eLearning is a new way of doing old things, constantly updating your skills. It is a set of studying solutions through a variety of media to learn what you need when you need, and where you need it. To make a long story short, it is electronic learning.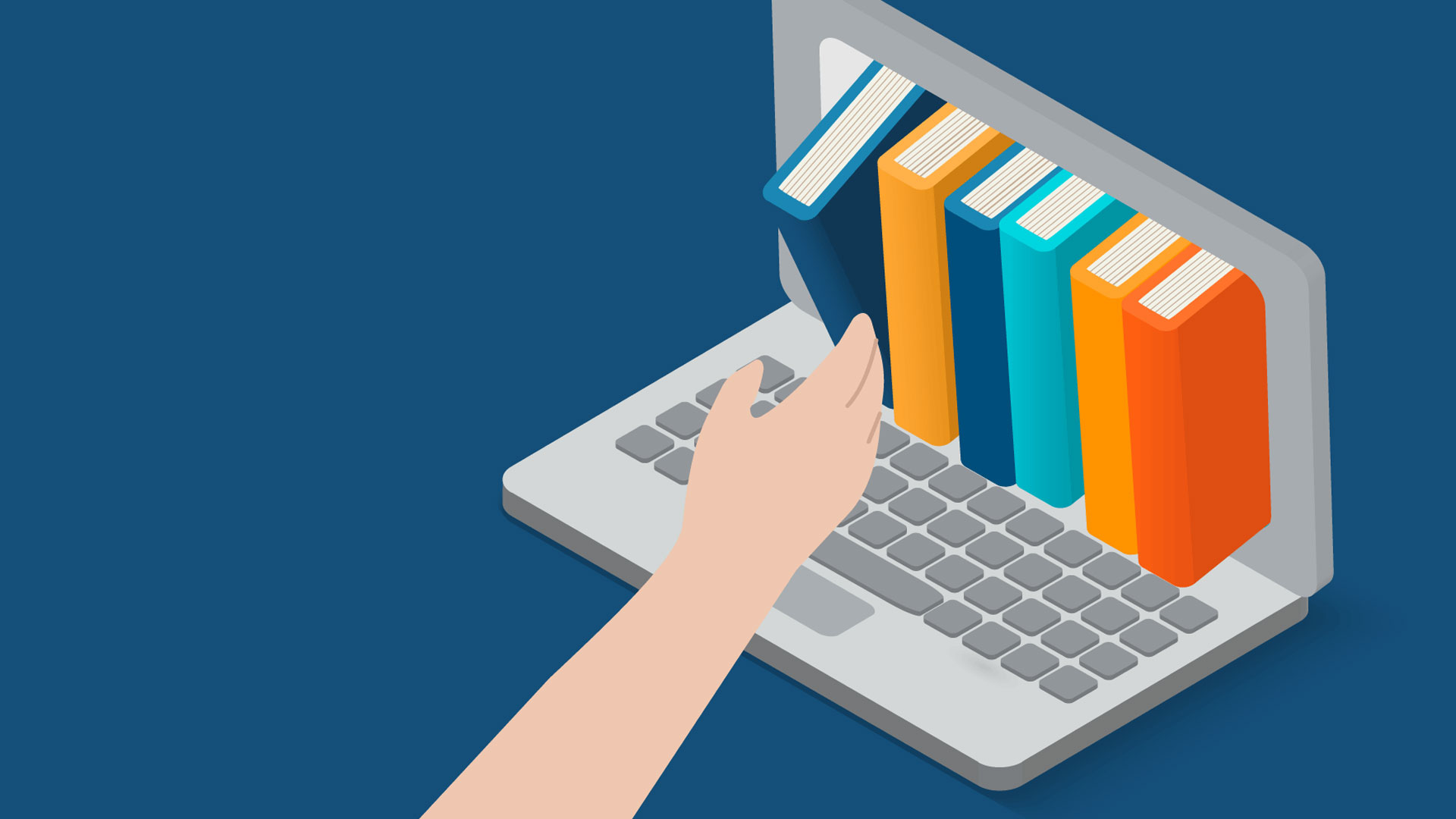 eLearning allows you to take courses online using your electronic devices (smartphones, tablets, laptops, and PC). Single users, a group of users, or whole companies can take eLearning courses from different parts of the world 24/7.
It is one of the most effective ways of educating students and employees. This kind of education is easy to maintain and update. eLearning is not a traditional studying process. It includes audio, video, games, and even simulations. Students are provided with eLearning software, which helps them to train efficiently, connecting all parts of a learning process.
Types of eLearning
Contrary to a traditional studying process, eLearning can be transformed into the engaging and exciting experience, multiplying different types of media.
It comes in different types, forms, and options. So, you can easily choose the best one which meets your and your company needs.
Taking video lessons is one of the most popular and effective ways of eLearning. It helps teachers and students to create a classroom atmosphere. This type of learning keeps people engaged in studying process more than others.
Green screen. It is similar to video recording, but with a green screen. This is the best way of doing PowerPoint presentations.
Demo videos. When recording a demo video, teachers show how to perform certain tasks and skills.
It is a process of demonstrating information via recording the computer screen you are working on.
Voice-over-slides. It is a very traditional way of implementing eLearning courses. In this case, a teacher records his/her voice and place it over the slides.
This means recording and uploading lessons in MP3 format files. It may include a recording of two-way communication too.
eLearning includes uploading downloadable documents and photographs in all possible formats. Or it can be viewed only files, which can't be downloaded by students. This concerns documents which are changed quite frequently.
It is a type of social learning when people share their knowledge on different social media platforms. They ask and answer to certain questions.
Embedded external media. Teachers can embed useful links, webinars, seminars, live streams, etc.
eLearning also can be divided into 3 main categories as synchronous (live online learning with teachers), asynchronous (self-studying with emails, message boards, forums, etc.), and blended (combination of synchronous and asynchronous studying) learning.
Each type of eLearning is used for different goals and needs. So, every company should determine one which is the best it.