Retail Business is one of the most growing and established a business in the market. It is one of the fastest growing segments of the economy. Retailers are an integrated part of the supply chain. There are several types of retailing shops such as a departmental store, discount store, boutique, general store, etc available in the market.
Starting any kind of business from scratch is a challenge. There are certain points to be strictly followed during the initial stage to operate a successful retail business.
Some Essential Tips for Starting Up Retail Business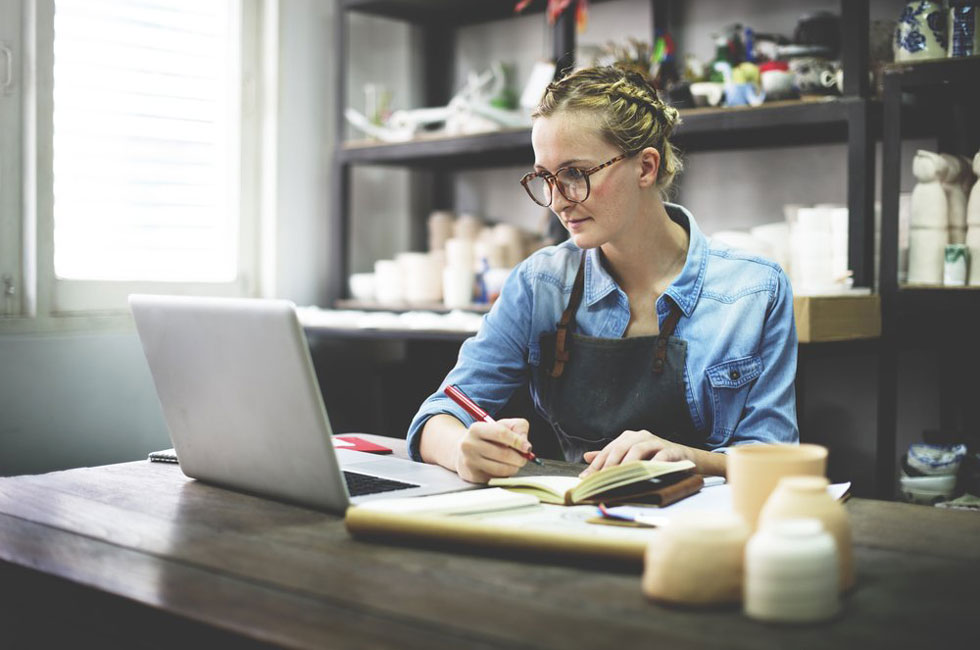 Tip 1: Determining the Type of Business
Planning is definitely the first thing you need to do to set up a new business. Once you have a proper set of a plan to manage the business the very next thing to be considered in the retail business is to have an idea of which type of retail model are you getting into.
You might opt for store retailing, non-store retailing, online retailing, or even a combination of these. You would also have to decide whether you are launching your own retail business or going down the franchising route.
Tip 2: Law & Order, Legal Procedures to Follow
Every business has to follow some legal procedures for franchising their company. Seeking help from a commercial law will be a great help to you. In addition, food and beverage and consumer goods businesses are regulated checking the laws that are applied to products would give you an idea on how to proceed with the functioning of the business.
Tip 3:  Choose a Right Location for Your Business
Location is one of the most important aspects of the business. The location you opt for should be favorable for the type of retail trade you are getting into. Check out the local zoning laws before getting into the retailing business. See that the location of the store is a combination of accessibility, visibility, affordability, and commercial lease for better running of your business. A comfortable and profitable location will help in the steady running of your business.
Tip 4: Financing of the Business
You would need a good amount of funds to start up your business. Inventory, marketing, and advertising, fittings, and fixtures, employee's salaries are some of the basic costs that you might have to face in the retailing business. There are various types of loans that you can have that fits all the needs of your business. You would also require funds for the rent of the retail shops and for paying the various bills of the shop.
Tip 5: The Structure of Your Business
You need to decide whether you are setting up a business alone or under the partnership. Under the partnership, you would out check out various proprietorship and licenses that you would have to apply for, such as corporations, LLC, Pvt. Ltd., etc.
Tip 6: Regulatory Requirements for Operating and Starting Up a Business
There are legal fundamental and regulations to be followed while you starting up a retail business. Check out the specific laws that apply to your business type, license and permits required, what happens when you need to hire your first employee
Tip 7: Marketing and Advertising
Marketing and Advertising is a must requirement of any type of business. There are various marketing and advertising options easily available. The modern advertising through social media or online blogs is one the simplest marketing tactic.
The best part of such advertising is that it is free. You can also print and distribute your business cards and pamphlets for further advertising at a larger level to a large group of people. The more you advertise, your business will flourish at a greater extent.
Tip 8: The Detailing Required in Store Layout
The architecture and interior of the store play a major role in the working of the retail shops. Having a tranquil atmosphere with all the goods and merchandise properly stored and arranged at the right place will be helpful for the customers letting them find out and pick the needed goods easily. The internal arrangement of each department is necessary for setting up the selling and sales support allocation, evaluation of space productive, etc.
These were some of the basic steps that might help you in setting and starting up the business, but there are many such essential things you need to follow while running your business.
Listing out the work would prove beneficial and helpful.