The idea of SMS texting requires a certain amount or carrier charges in telcos term every time for the users to send a message. On the other hand, WhatsApp Messenger allows its users to send an unlimited amount of messages and attachments to their contacts and requires a mere data usage for each message.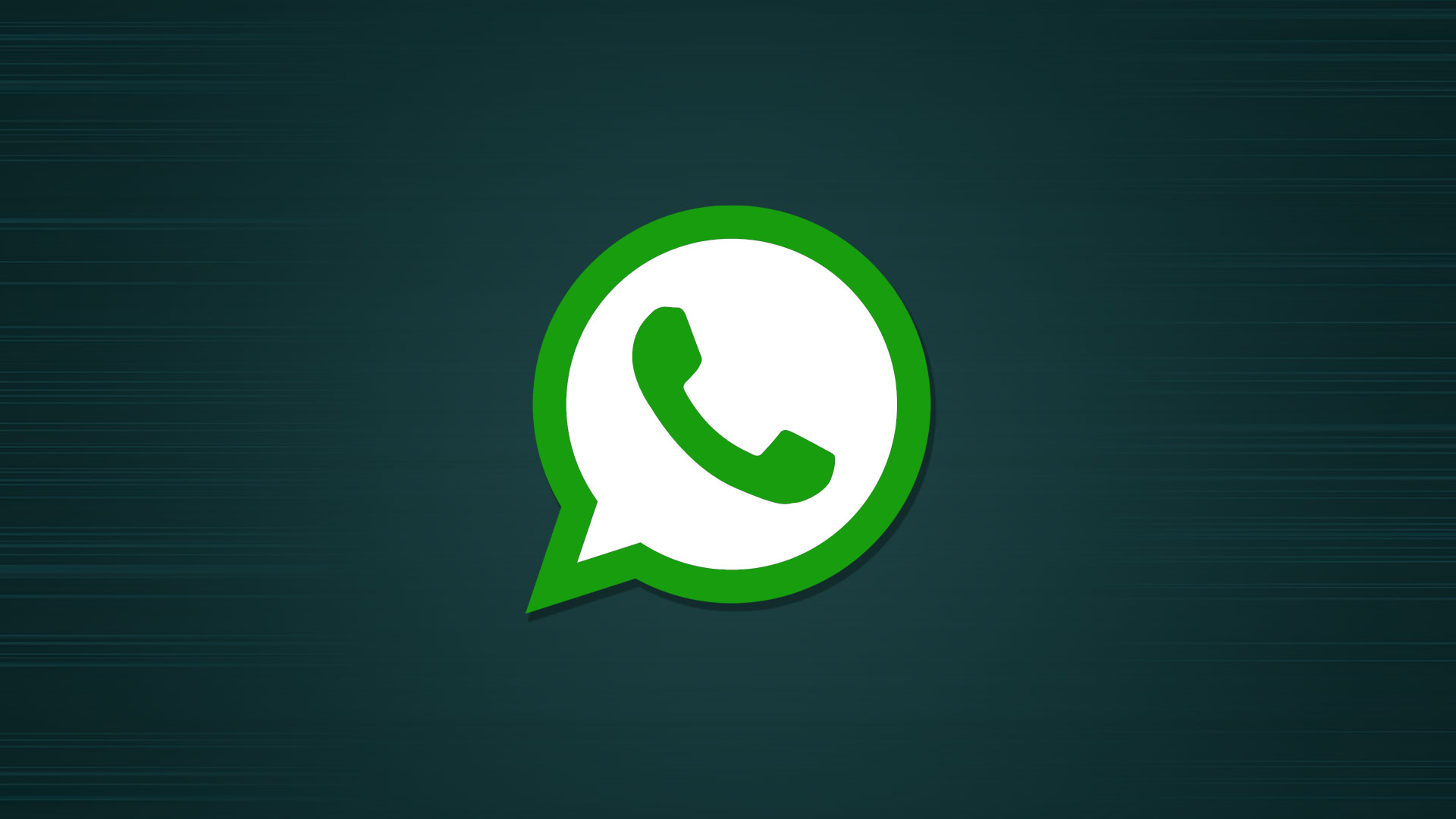 But, is WhatsApp just a simple substitute to the old fashioned texting? Most of the app's users do think that the app only saves their money and that's about it. Well, there's more to it than just texting your mates, checking their online status and updating your profile pictures. Here are a few cool tricks and hacks one can perform on the WhatsApp Messenger app to take better benefits of it.
Use Dual WhatsApp Accounts on the Same Device
Most of us often tend to use two different E-Mails, mobile phones and accounts for work and private life. So is the case with WhatsApp texting. Although WhatsApp are yet to roll out dual account usage on the same device, it is still possible using third party apps. The mainstream app for this is Parallel Space. Parallel Space is available to download directly from the official app stores and allows usage of dual accounts for various applications.
Send Any File Type Through WhatsApp
While using WhatsApp, the user is limited to sending only a certain types of files through the app like .JPEG images and .MP3 audio files. However, there is a workaround way to send file types that are not allowed. Here is how you do it.
On your device, open File Manager (Download ES File Explorer if there isn't a default app on your device) and get to the file's location (The file you want to send). Tap and hold on the file and choose the Rename option. Now, add .MP4 after the file's name and remove its original file format. Then, open WhatsApp to send your chosen file. After sending, tell the receiver to change the file format back to its original state. An alternate for WhatsApp is SHAREit, using this app for PC can send files quickly without upload or download as long as two devices are on the same WiFi network.
Use a Different Font Style
WhatsApp have recently rolled over an update which allows its users to use different font styles while texting. Here is how you make changes to your font.
Bold: Add asterisks (*) on either side of the text you want the styles to be changed for.
Strike through: Add tildes (~) on either side of the text.
Italics: Add underscore (_) on either side of the text.
Change a Friend's Profile Picture
Surprisingly, it is possible to change your friend's profile picture on your WhatsApp without using their personal device. Here's how.
Step 1: Open File Manager on your device and locate WhatsApp » Profile Pictures » <Friend's name>.
Step 2: Delete the picture on the location and move the desired profile picture to that location.
Step 3: Disable data and prank your friends.
Generate a +1 Number and Use WhatsApp Via it
Yes, it is possible to generate a +1 coded number and use WhatsApp via it. Here's how.
Step 1: Open the default app store and install Vovox app.
Step 2: Once installed, sign up on the app.
Step 3: After signing up, your +1 mobile number should be generated within the app. Now, open WhatsApp and fill in your number as the number generated.
Note: The OTP sent by WhatsApp will be received on the Vovox app.
This is a cool way to hide your original contact number from people. Although +1 is already the code for US citizens, they can also use this to go anonymous while using WhatsApp.
Check When a Message Was Read
A preinstalled feature provided by WhatsApp which goes unnoticed by its users. Here, the user can check when the receiver read the message sent by them.
To do this, simply hold the chosen message sent by you and tap on the info icon above. Once tapped, the app should display the "delivered" and "read" timing stats on your phone.
Conclusion
WhatsApp Messenger is a cross platform messaging app used by over a billion users worldwide. However, its users are unknown of the fact that the app contains a lot of hidden features and tricks. The above listed are a few to consider.