Are you planning on having someone on-board to develop your professional business website? Be alert before you make any deals as you don't know what they are serving to you.
It is fair to state that today clients tend to take a lot of stress when it comes to hiring a WordPress developer or designer to boost their website's interface. They make intense research of market and try to cover up all their prerequisites with the selected one. But, this is the technological era where every visible thing in not true. So, it is probably the time to look at the facets from a different perspective. In this context, the concept of hiring WordPress developer should be analyzed and carried out with a full-proof planning.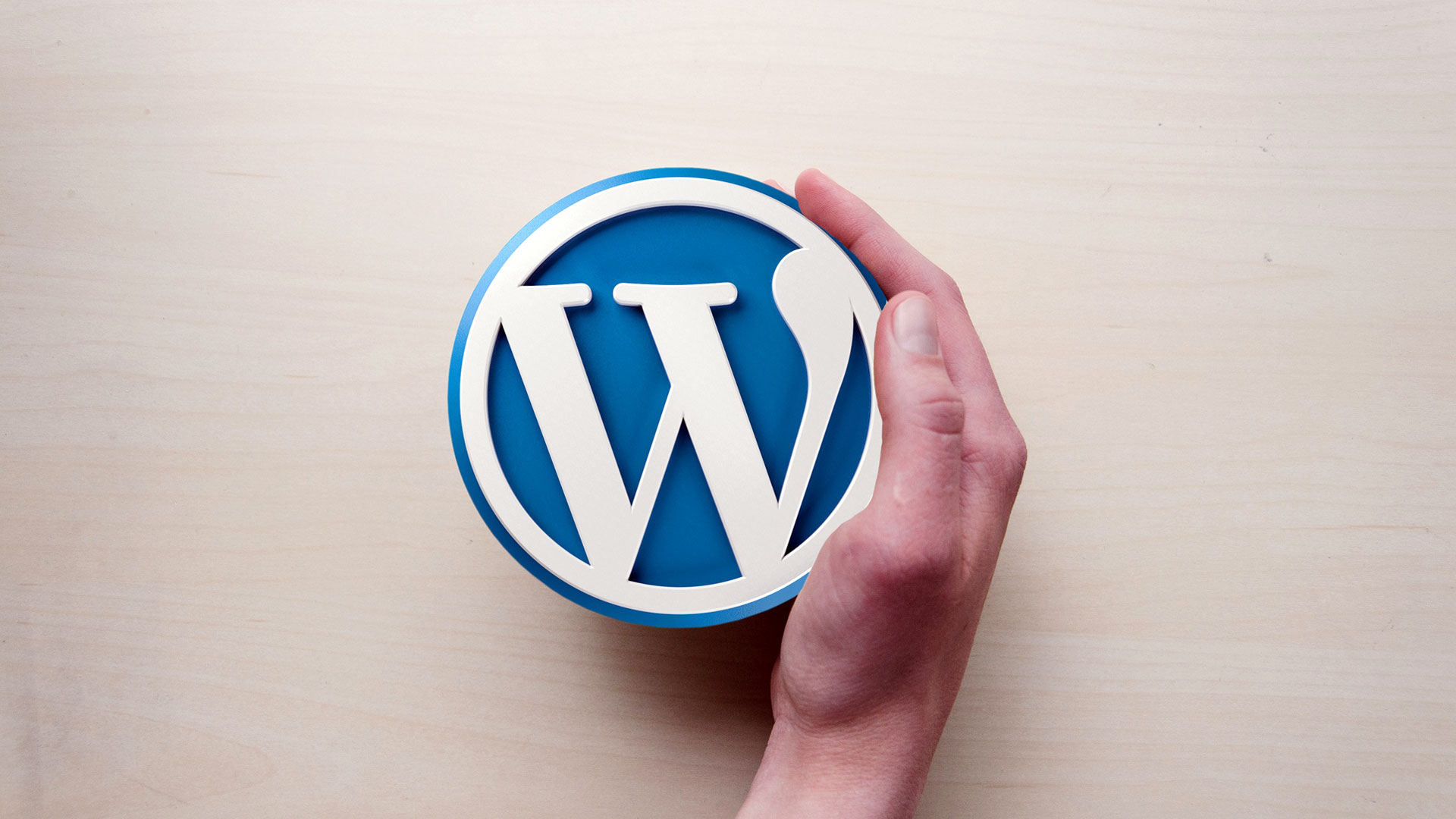 Outsourcing a WordPress developer has never been a simple task. A sheer amount of clients consider this task as a real challenge because at the same time they need to focus on both qualified and experienced developers. Another fact which makes hire WordPress developer a real challenge is the requirement fulfillment because a developer is not always what you need. Hence, it is mandatory that one should take wise steps when hiring a WordPress developer to accomplish their development activities.
The best approach to follow before hiring a WordPress developer is going through a thorough process which comprises interviewing, performance review and portfolio analysis. This is the initial stage which helps you prepare interview questions and allows you to explore developer's expertise.
We have prepared a list of essential questions that you must ask before hiring a WordPress developer.
Let's start the journey of finding a true WordPress developer:
Question 1: How Much Experience Do You Possess in WordPress Development?
When you have decided to hire WordPress developer, experience of developer is the first thing which matters a lot. At the time of outsourcing services of a WordPress developer, make sure that the potential developer practiced immensely on various WordPress solutions. More importantly, he/she should present an excellent idea of developing the suite of your type. Ideally, it is suggested to hire WordPress developer with at least 3 or 4 years of experience working on WordPress platform.
Question 2: Are You Conversant with the Latest Website Technologies?
Today, everyone is tech savvy, hence wish to have every website solution with advanced features & functionality. So, when you make your mind to hire a WordPress developer, it is your responsibility to raise a question regarding their technology know how. The significance of this question directly relates to the concept of integrating responsive features in the website. To clear your doubts, you can ask straightforwardly to the developers, if they will develop responsive website or not.
Question 3: What Do I Need to Provide to Execute Development Process?
Being a website owner, you can't think that your job ends with finding a right developer for WordPress development. Rather, you and your selected developer will work together on development requirements to form a favorable solution. Your developer will need various things from you depending on website requisites including design idea, content, images and much more. To carry out seamless WP development, it is better to work in close coordination with the developer.
Question 4: What is Your Pricing Policies?
Once you explain the project requirements to your developer, the next step is to ask him the estimated cost of development. However, development cost entirely depends on the attributes (themes & functionality) you want to add to your website, but an overall estimation should be represented by a developer. If he possesses experience in building websites like yours then he must have an idea of the cost incurred in it.
Question 5: How You Proceed Development of a WordPress Website?
The most important question to ask your WordPress developer is the procedure he will follow to develop a website. Is there any development strategy he/she used to follow for WordPress development? Basically, the concept to carry out development process totally rely on activities a developer has included in the cycle. Make sure that phases like analyzing, planning, theme selection, designing and testing should be included in a development list.
The Verdict
Once you completed the research, the answers in your mind will be clear as to which WordPress developer you can trust to hand over your website development. If you want to have a captivating WordPress website, you need to give attention to the hiring process and ask even more questions when hiring WordPress developer. Remember, you are paying bucks to hire services of your hired developers, so you shouldn't compromise with the quality of services at any point.