Let me ask something from the users reading this. How many times have you been anxious to know the whereabouts of someone close to you? Have you ever wanted to know what your kids are up to or who they are with?
I am sure you would have thought about it countless times.
Amidst the day-to-day routine activities of our own life, we all want to stay apprised of what's happening in the lives of our dear ones.
A mobile tracking app is definitely something worth looking up to if you share the same aforementioned concerns. These apps help us in many ways and keep us informed about the safety of our family and friends from time to time.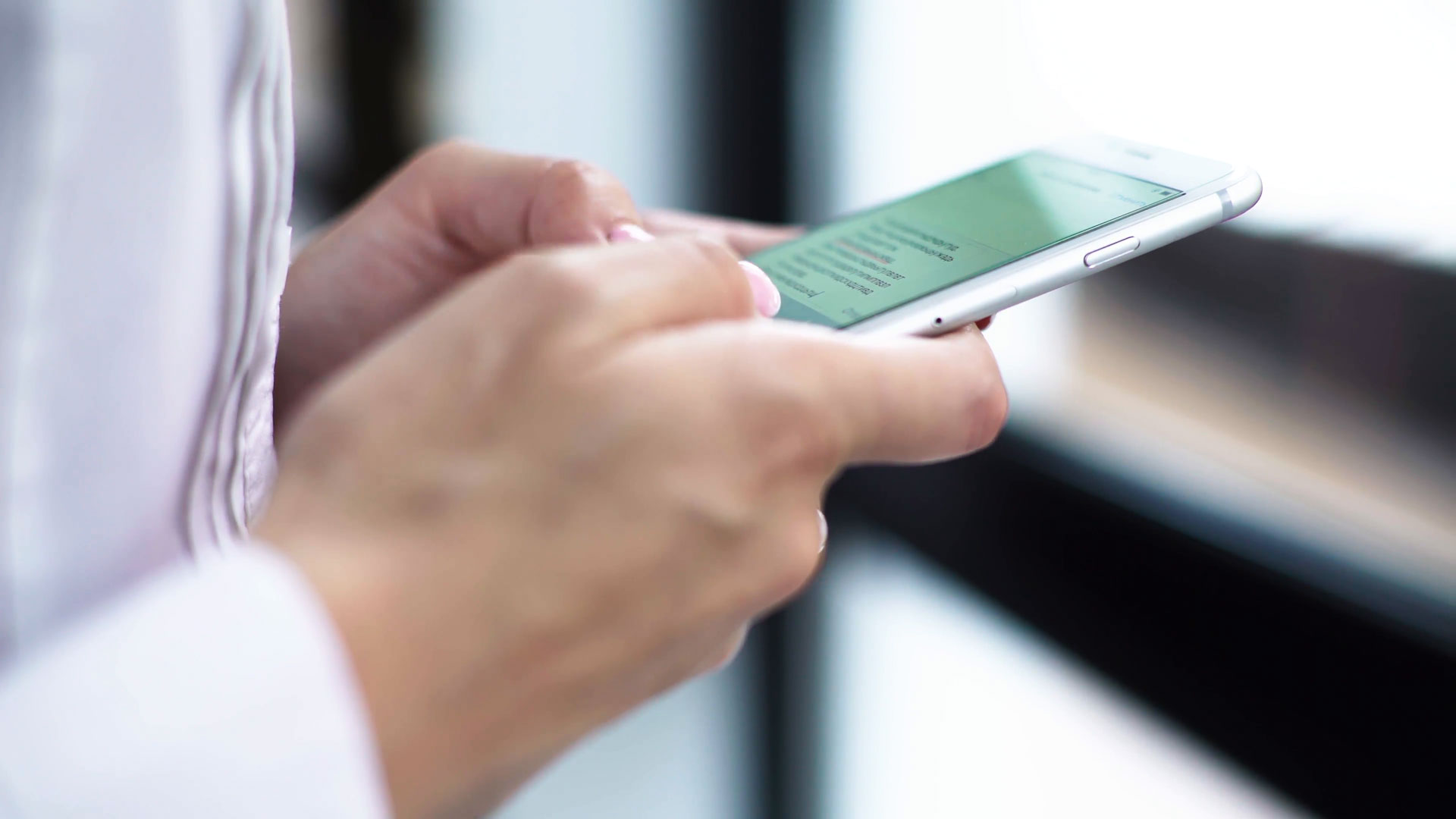 Finding the right mobile tracking app is itself a real task. By paying for the wrong one, you not only waste your money but also face frustration in the form of poor performance, after-sales, and many other service-related issues. Here we have made a list some essential prerequisites that you should never miss on when choosing a mobile tracking app:
App's Compatibility with the Target Device: If you subscribe to an app that's not made for the phone you wish to track; you'll only end up losing your money. When you pick a mobile tracking app, make sure that it supports the platform you wish to use it on. For example, if you want to use this app on an Android phone, check which OS is running on the phone and whether the app you are choosing supports this particular version or not. This is quintessential to saving yourself any trouble with the use of mobile tracking apps. You can also seek help via live chat or call support if you do not find all the answers on a website.
Ease of Installation: The next thing to check would be how convenient it is to install the app on a phone. Most of the apps in this category would require the user to either jailbreak or root their phone depending upon which smartphone they are targeting. Some apps do not require the users to root or jailbreak their phone including Xnspy mobile tracking app.
Remote Tracking Features: Remote controls are excellent features to get more out of your tracking app when you are away. When you are looking for a good app, see if it offers features, like remote device locking, call/surroundings recording,remote screenshots, etc.
Performance of the App: Performance is as important as any other factor on this list. Most of the free or low-priced apps may seem attractive to many users because of their price, but they have below-par performance. Their features are either missing or they lag in operations. Some of these apps are heavy and drain phone battery faster.
Price-to-Features Correlation: In the end, you expect to get the features you have paid for. Price-to-features correlation tells whether the app is worth paying for or not. Is its price justified in relation to what it is offering? In short, if you are getting more features at a lesser price, you are getting the right app.
The Right Mobile Tracking App
We have seen a few apps online that claim to offer many features but they often fall short of what they promise. Finally, we came across Xnspy which is close to what we have discussed so far about a tracking app. Xnspy has been on the market for a few years. Over these years, it has evolved and established itself among the top 10 apps time and again. Let's see how it fares on our parameters of a top mobile tracking app.
Compatibility: One of the key features of Xnspy is its support for the latest iOS and Android operating systems. For Android users, it supports Android Oreo which is the latest OS. For iPhone users, it is compatible with iOS 11 which is latest to the date.
Installation: Here it also offers ease to its subscribers. You won't need to jailbreak or root the target phone in order to use this app. Xnspy installation process for Android phone is simple and does not take more than 5 minutes. For iPhone, you only need to pair the app with the target phone.
Features: Xnspy offers enough liberty in terms of features to track a phone. Its remote features are its star features. You can remotely lock the phone, listen to its surroundings, and even wipe the device in case of emergency. In total, Xnspy offers more than 35 features in its premium version.
Performance: The app developers have been optimizing the app, ensuring it does not drain the battery faster. As soon as you install it, it starts uploading the information to your online account. The app stays dormant unless there's some new activity on the monitored device.
Price: Xnspy is quite affordable. It has two broad packages and both can be subscribed for as low as $8.33 and $12.49 per month respectively for an annual subscription.