Captivating Geometric GIFs by Florian de Looij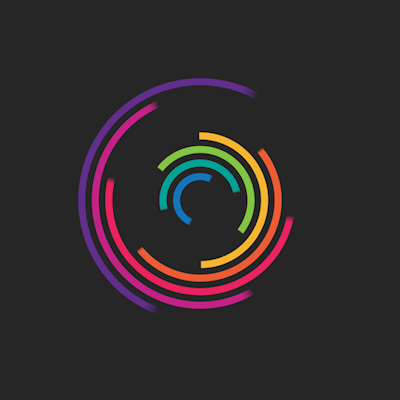 Florian de Looij first sat down with a copy of Photoshop when he was 12 years old and apparently he never got up. The Netherlands-based designer has been exploring digital animation and illustration ever since, and late last year started sharing his animation experiments on a Tumblr called FLRN GIF.
Florian says he's always been inspired by the likes of M.C. Escher and other artists working with optical illusions, something that has clearly influenced the direction of his design practice. He tries to make a new GIF each day here are some of them.