Mutual Funds can be an ideal long-term investment if you're looking for high rates of returns. With investments in mutual funds becoming easier than ever, investors can even search the web for every facet and detail before they jump in.
However, the presence of a host of mutual fund options has made it a tedious task to choose the most suitable option. Which is why we've listed the best mutual funds in India for the 2018-19 at one place, below: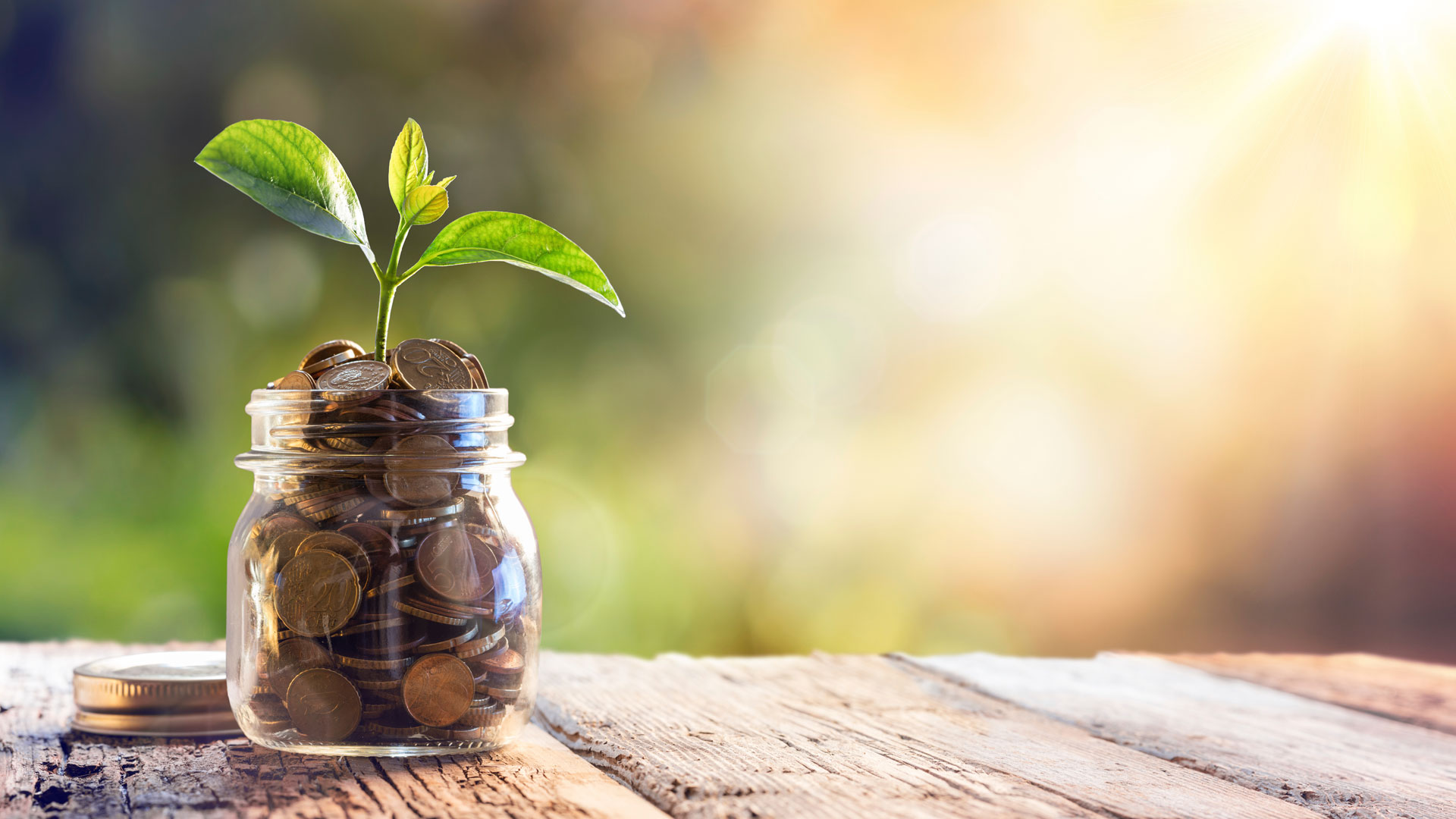 #01 – Principal Hybrid Equity Fund Growth
This is a balanced equity fund based on an aggressive allocation strategy. A 65-80% allocation is in equity stocks while the rest is put in debt funds. It has generated returns at 11.65% since its launch in 2000. It is an open-ended fund investing majorly in sectors like banking, technology, food & beverage, etc.
#02 – Birla Sun Life Tax Relief 96
This is one of the oldest equity funds in the market. Following a multi-cap strategy, the fund has performed well in recent times. It is a suitable investment option for a medium to long term. ELSS funds like these have provided some of the highest returns out of all investment option. Tax Relief 96 has a 3-year lock-in period, having delivered a 13.07% annual return rate in the recent past.
#03 – SBI Small Cap Fund
After almost a decade of its launch, this growth fund has offered returns at 21.08% since inception. It offers the opportunities for wealth creation through diversified equities owned by small-cap companies. It also provides them with the liquidity of an open-ended scheme, that is, they enjoy the freedom to withdraw their funds anytime. Despite a considerably higher volatility, this fund offers decent returns in an investment horizon of 5 or more years.
#04 – ICICI Prudential Equity & Debt Fund
This fund falls in the category of aggressive hybrid. It generates returns by investing in instruments like equities, fixed income, and money market securities. The fund has performed well in the last two years through its tactical allocation of portfolios. With the help of in-house assessment, it blends large and medium market valuation stocks. There is no established ratio for this distribution. It has shifted its allocation towards large-cap stocks in the recent years.
#05 – L&T India Value Fund
This is a mid-cap category fund with a focus on a diversified portfolio for wealth generation. It has managed to outperform the market indices and its peers every year since its introduction. This fund looks for underrated stocks in companies with low earnings. It has generated returns at a rate of 16.57% since its establishment. It predominantly operates in the Indian markets, with few investments in foreign securities.
#06 – Kotak Standard Multicap Fund
Initially named Kotak Select Focus Fund, this fund is based on SEBI's latest regulations. Its consistent performance has helped it cross the benchmark by 4-7% for 3-year returns. The fund is operating at an annual return rate of 12.05% over the past 3 years and has doubled its capital in just over 6 years. It is considered a good investment for objectives like children's education and retirement. It enables the investors to choose their preferred companies which create better returns.
#07 – Mirae Asset Emerging Bluechip Fund
With an investment ratio of 35% – 65% in large-caps and mid-caps respectively, this fund has performed remarkably since its launch. It crossed its category by 7-17% and the benchmark by 5-11%. Its lower volatility makes it a preferable option for long-term investment. Launched in 2010, its primary source of capital appreciation is through investment in equities and mid-cap companies. Its annual return rate over the past three years is 17.15%, with a zero percent exit load after completion of a year.
#08 – Axis Focused 25 Fund
This growth fund was launched in 2010 and has operated at a return rate of 19.18% since. It seeks to produce returns by investment in a concentrated portfolio of a maximum of 25 companies' equity and related stocks. It is an ideal long-term investment. Due to the low concentration of funds, it is risk-prone. However, an investment horizon of 5 years or more can procure good returns.
#09 – Motilal Oswal Multicap 35 Fund
A relatively new name in the mutual fund market, this fund invests in different market capitalization levels distributing funds across equity and related instruments. It selects stocks using the Quality, Growth, Longevity, Price (QGLP) framework. It has a concentrated portfolio of 20-25 stocks that offers ample diversification for minimizing risk.
#10 – SBI Magnum MultiCap Fund
Launched in 2005, this diversified equity fund works with a large-cap bias of 67%. It has a growth investment style and invests primarily in cyclical sectors such as automobiles, construction, banking, etc. It also allocates to defensive sectors like technology and pharmaceuticals to stabilize the risk. It makes a good investment option since it is less volatile in comparison to other multi-cap funds.
Investors should first research the best mutual funds before making their choice. This is the list that contains comprehensive coverage of different options of investment for 2018-19 and should help the investors get a good start to their investment journey.