Windows is the top operating system in the world, even though it is far from being bug-free. If you save a lot of files on the hard drive of your computer, it may cause a decrease in performance and errors. In such a case, the best solution is to keep your essential data on the cloud for better optimization your drive for Windows. So if you do not want to lose your photos and video/audio content, they should be kept on the cloud.
What should we pay attention to when we choose cloud storage services for Windows?
Before you choose the best cloud storage for your files, you will have to test a few of them to see how well the service works, and how the desktop/web/mobile clients are easy to operate.
You should pay attention to the user interface, which is supposed to be stylish, pleasant, and intuitive. Avoid cloud-based platforms with a clunky mess instead of a proper design. It is nice when cloud storage is not very expensive.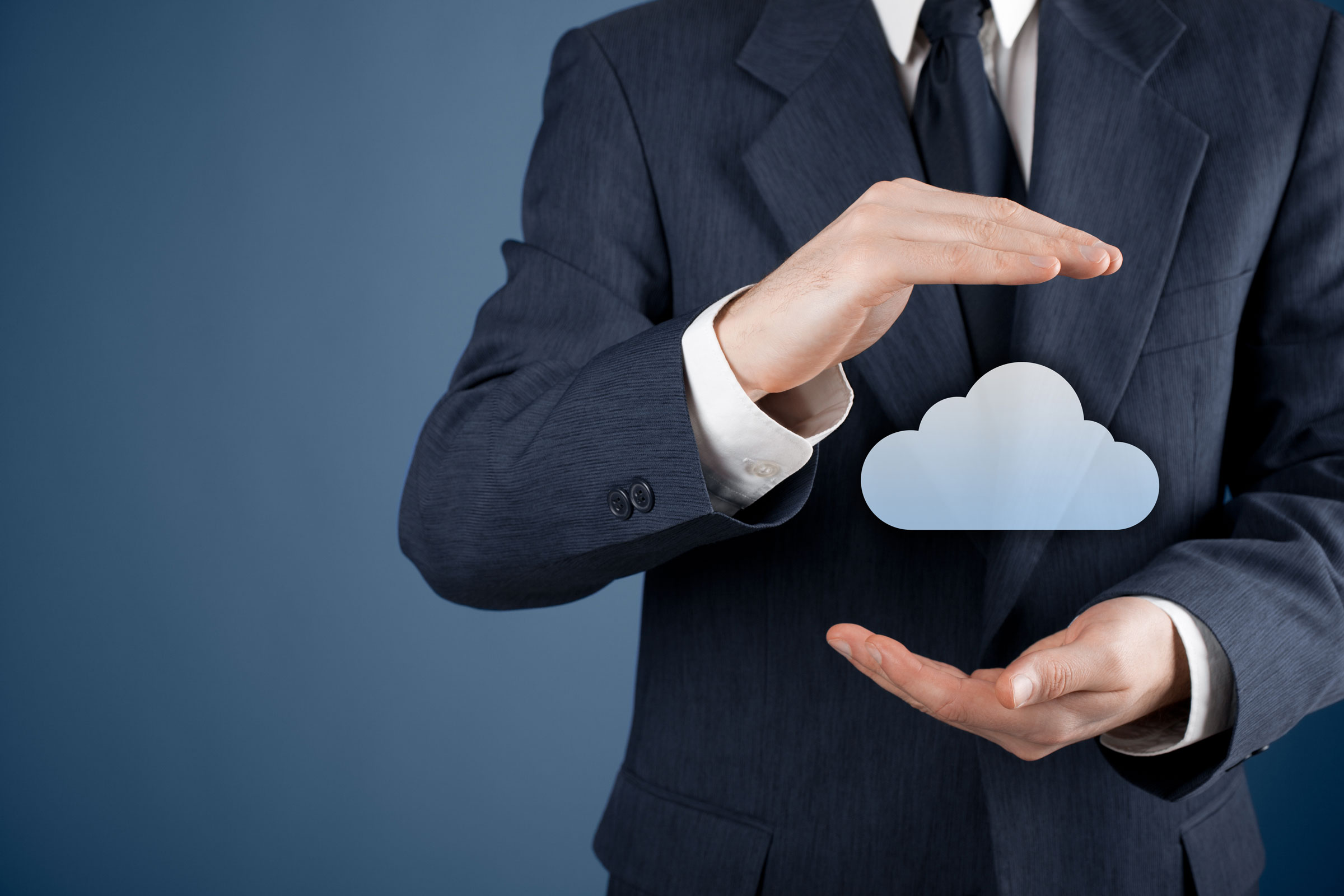 Usually, there is a free version, and various payment options to match your needs. The goal is to find as much storage space as possible for the best value. If you want to transfer your files fast to the cloud, you will need a stable and fast internet connection. Downloading speed depend on ISP and the distance from the server you use currently.
Once your files have been transferred to the cloud-based storage service, they will be in security. Below you will find a listing of the best cloud storage services, which are safe and always prevent anyone from accessing yours. It is recommended to have two-factor authentication as an extra layer of security. What are the best cloud storage services for Windows?
Dropbox
Dropbox offers a high-quality user experience. The desktop client is quite intuitive. You can use a sync folder, as well as a system tray icon. Its web client is impressive. Once you check it, you will see that it displays all the necessary data, which you can navigate easily.
You can install Dropbox on your computer or download the app for iOS and Android. This cloud storage service allows you to upload photos and videos from your computer automatically.
If you do not have the internet access all the time, we recommend you to download Dropbox Offline Installer. Even being offline, you will still be able to sync your files.
People who want to keep a vast amount of data should get the Plus plan with 1TB of storage. It will cost you $10 per month. You will have access to priority email support, remote data deletion, offline folders on mobile. You can use a free plan if your data is not more than 2GB.
Sync
Sync.com is the Toronto-based online storage service with an excellent reputation for security and user privacy. You can install it on Windows 10/8/Vista/7/XP. Working with sync.com is easy. You will have access to your sync folder, which looks exactly the same as a regular folder only with a little check mark. You can access the client through the taskbar icon. There are several pricing plans. Personal Pro plan costs $49 per year to have 500GB or $96 to have 2TB. It is one of the best offers you can find. If you need the cloud for business needs, you can purchase the Business Pro plan, which will fit the needs of multiple users (minimum two users). It will cost you $60-180, depending on the space and number of people in your organization.
pCloud
This online storage pCloud is available for all standard Windows versions. You will enjoy working with the desktop client, which you can access through the system tray icon and pCloud drive in the PC system files manager. The user interface is clear and intuitive. The web interface of pCloud offers even more features. There are pricing plans for personal/business users. An individual user should get Premium plan, which will cost you $4.99 per month to get 500GB, or Premium Plus for $9.99 per month to get 2TB. You will have access to the features to keep the file version history within a month and also an unlimited number of remote file uploads. Do not forget to check for exclusive offers and discounts. If you prefer a free plan, you will have access to 10GB of storage.
Conclusion
We presented you top three cloud storage services. Whatever you select from our listing, you can be sure to receive the best services to fit your personal and business storage needs.
Let us know what is your personal storage in the comments.