Cloud computing has solved plenty of IT-related limitations like storage, databases, server access over the internet, and more. Most businesses rely on cloud computing for their IT operations.
As cloud computing has become significantly important, cloud services platforms like AWS have also become quite popular.
What is AWS?
Amazon Web Services or AWS is a cloud services platform which is used to host and maintain web applications or services.
It is a secure cloud solution and offers database storage, computing power, networking, infrastructure services, content delivery, and more such business functionality. It is available within seconds and delivered on-demand as a utility.
AWS uses end-to-end approach to help you develop robust applications which are supported by Amazon's massive infrastructure.
Most businesses use AWS to increase their flexibility and reliability and develop high-end applications. This has increased job opportunities for people, and AWS certifications and exams have become very popular.
AWS Solutions Architect Associate Certification
The AWS Solutions Architect Associate Certification prepares you to become a successful Solutions Architect. You will acquire a thorough knowledge of cloud architecture and AWS principles and services.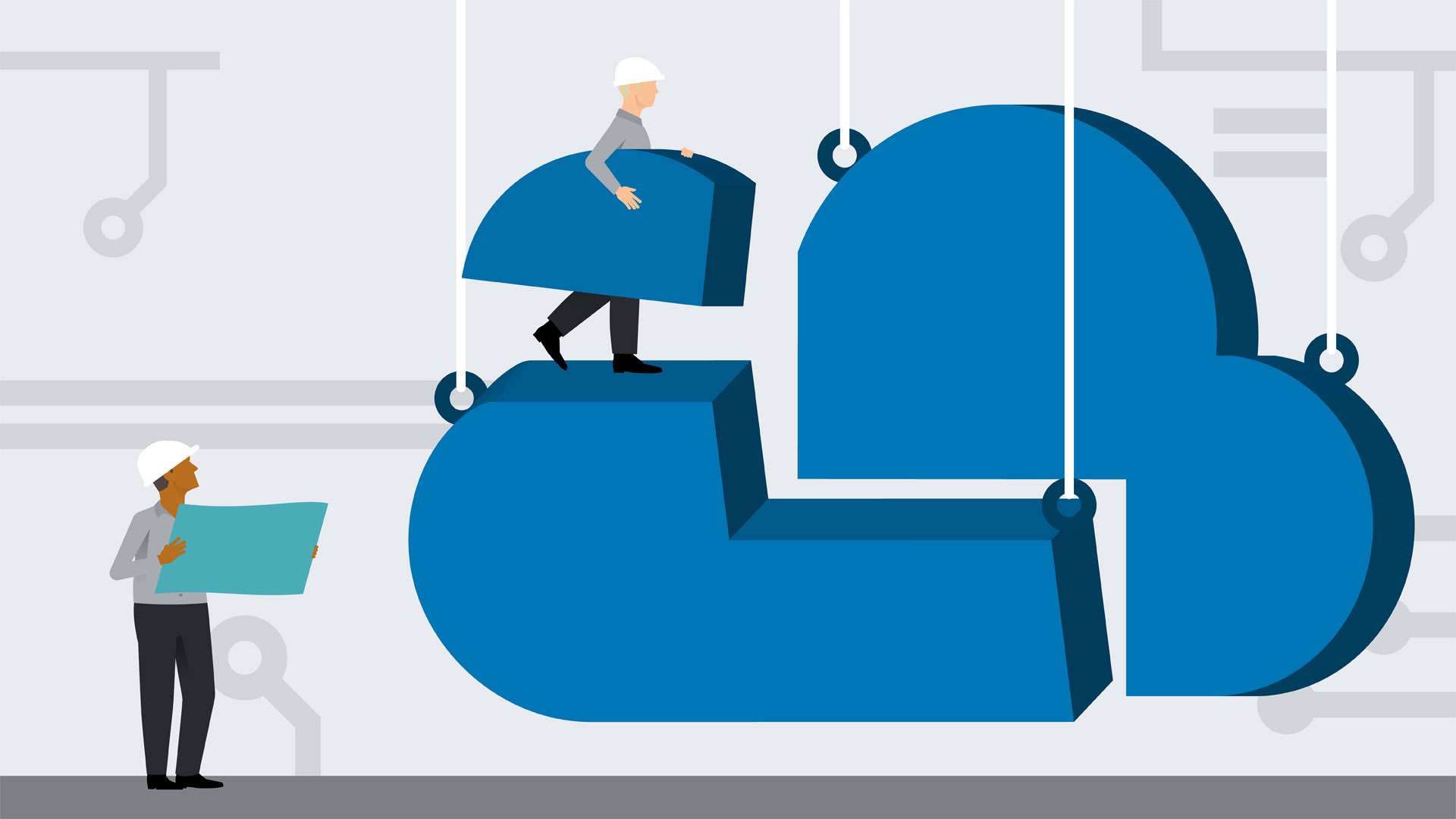 Being a Solutions Architect, you will be able to design and implement reliable, scalable and strong business solutions based on cloud computing.
This certification is highly desired by recruiters and is ranked as one of the top certification programs.
It is aligned with the AWS Solution Architect exam and prepares you for the same. Taking this exam is essential to becoming a solutions architect.
AWS Solution Architect Exam Details
Let's understand the AWS Solutions Architect exam in detail.
1. What is the AWS Solutions Architect Exam?
This exam is intended for people who wish to become Solutions Architects. It tests your understanding of AWS concepts, ability to design solutions using cloud architecture and capability of implementing projects using best practices.
2. Prerequisites Knowledge
To be able to give this exam, one should first have the following knowledge:
Complete understanding of AWS cloud architecture and principles
Knowledge of AWS global infrastructure
Understanding of networking principles and technologies is also required as they are related to AWS
Knowledge of AWS security tools and features
Skills to identify and determine technical requirements of any AWS application
The ability to determine whether an AWS application or service meets a particular technical requirement or not.
Experience of developing AWS systems which are scalable, cost-efficient, and fault tolerant.
You should know how to use, deploy and manage AWS services
3. Exam Cost
The registration fee for this exam is 150 USD.
4. Areas Covered
Like every other exam, there are some key areas which this exam focuses on:
Design Resilient Architectures: This domain weighs 34%
Specifying Secure Architectures and Applications: This area weighs 26%
Designing Performant Architectures: This domain weighs 24%
Designing Cost Optimized Architectures: This domain has a weight of 10%
Defining Operationally Excellent Architectures: This domain has 6% weight.
5. Style of Questions
The format of this exam includes two types of questions:
Multiple Choice Questions: In this style of question, there are 4 answer options given from which only 1 is correct.
Multiple Answers Questions: This style of questions has 5 answer options from which 2 are correct.
6. Exam Duration
This exam typically has 60 to 65 questions which need to be answered within 90 minutes.
How to Prepare for the AWS Solutions Architect Exam?
1. Take AWS Certification and Training
If you plan on giving the AWS Solutions Architect exam, you need to take up an AWS certification training which can prepare you for the exam.
2. Understand Exam Format
Review and understand the exam specifications and domains and focus on the domains which are important from exam point of view.
3. Use Preparation Material
Using preparation material and guides is another way people practice for the AWS solutions architect exam.
4. Take Mock Tests
Another popular way of preparing for AWS exam is by taking mock tests. AWS certification dumps help you strengthen your core concepts and increase your understanding of the subject.
How Mock Test/Simulators Help in Preparing for the Exam
Mock test/simulators are the most effective ways of preparing for the AWS Solutions Architect exam. The AWS dumps will help you understand the exam structure, and you get an idea of what to expect from the actual exam.
By taking practice tests, you can discover your strengths and weak areas so that you can prepare for the exam accordingly.
You also get a clear idea of what type of questions will be asked, and you can learn how to manage and divide your time in the real exam by taking mock tests.
Thus, if you are planning on becoming an AWS Solution Architect, you should first learn all the principles and concepts of AWS cloud computing.
Understand the structure and requirements of the exam and then practice by taking up mock tests before going for the actual exam.