If you belong to Apple family then probably you would be using AirPods to get rid of wire tangles. AirPods are a way more convenient way to listen to music, podcasts, talk on the phone hands-free. But battery technology is still in its low format, such a small device cannot run for a long time and overtime battery degrades its backup time.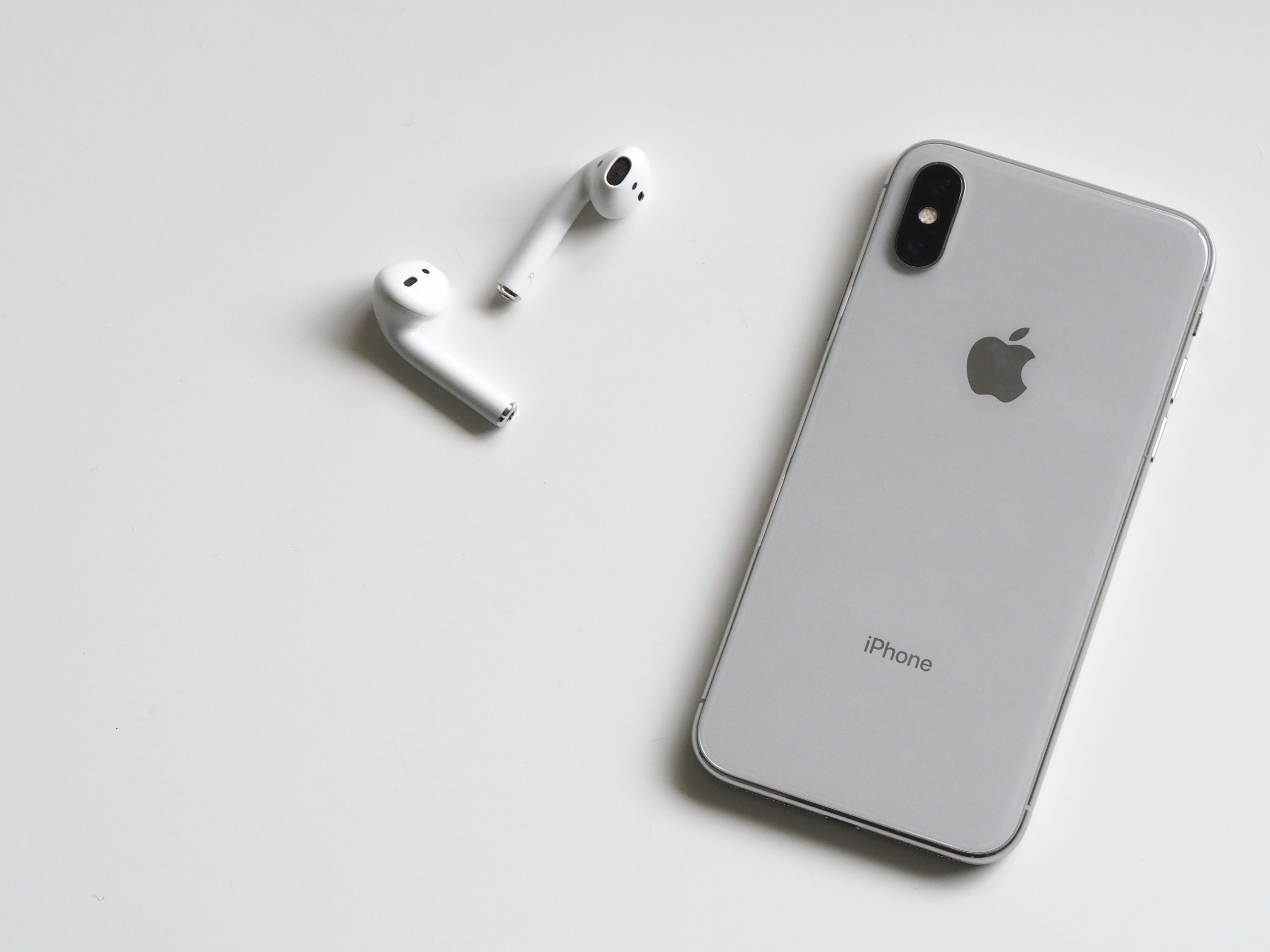 So how can you enjoy more listening time on AirPods even if battery is dying rapidly.
First thing you can do is use only one side of AirPods at a time, swap when busy one gets discharged. This way you can double the total backup time. But you need to sacrifice the listening experience.
Second, you can do is carry a small power bank with you always. This sounds the worst idea, but understand the fact that in a long run without charging the case you cannot run the AirPods. If you are on a track or long holidays, always carry a power bank to get rid of power issues. You can carry a big one as you're convenient.
Third you can do is carry small solar charger like 5-10 watt or less to charge it.
All above tricks are useful when you are planning to use AirPods on outing.