By looking around for the best electricity provider, you can save money. Consider pricing and plan choices, including fixed rates, renewable energy, limited-time deals, etc.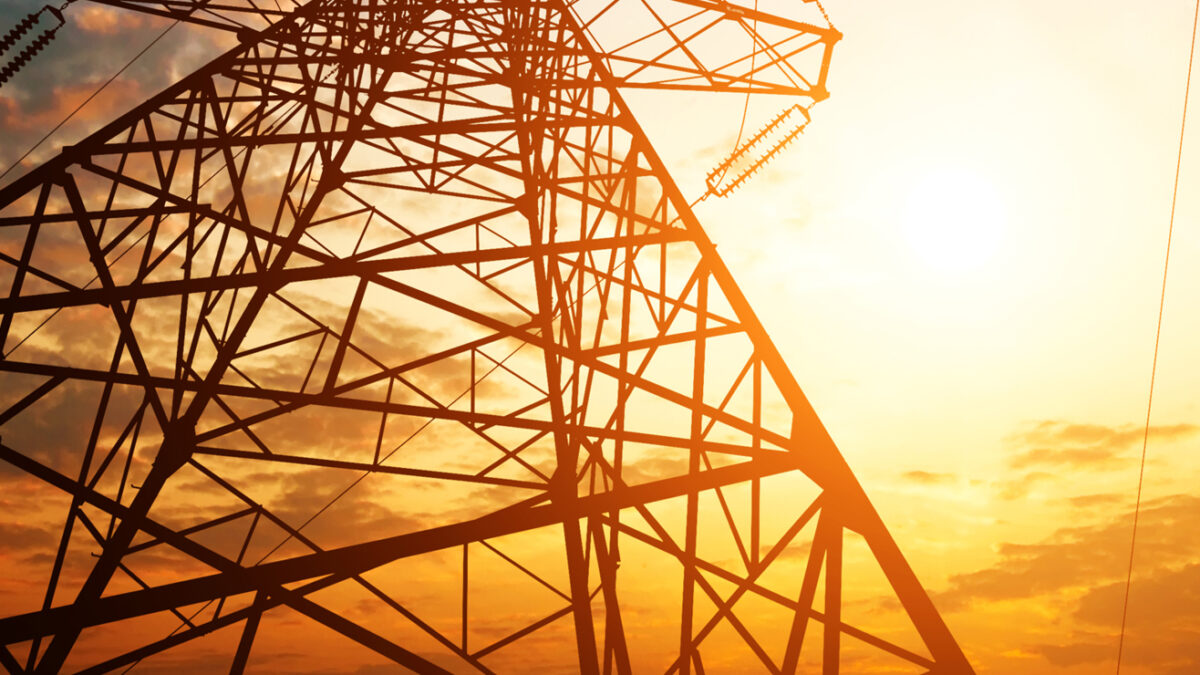 Ask each company about the type of power they use. Some independent providers use renewable sources like wind, solar, and hydropower. Others use nonrenewable resources such as coal, petroleum, and natural gas.
Cost.
If you are thinking of switching electricity companies, it is essential to understand how your choice will affect the cost of your energy. While a few pennies per kilowatt-hour may seem insignificant, these costs can increase over time. Look for the supplier's generation price on your utility bill to compare prices. Other factors include special add-on offers, contract terms, and whether the company uses renewable energy.
Many electric suppliers offer a variety of plans and rate options. Some programs allow you to choose a fixed rate for the length of your contract, which protects against market fluctuations. Other plans allow you to select a variable rate that fluctuates based on market conditions, saving you money during low-demand periods.
Another aspect to consider is the reputation of the energy provider's customer service. Read online testimonials and research the business's history. You may also visit https://bkvenergy.com/ to learn more about how to get the most affordable electric plan for your needs. If you see any red flags, skipping the company may be a good idea. Also, check with your local government to learn if your city has the option of governmental aggregation, which allows you to join with others in your community to purchase energy on their behalf. This can lead to lower rates because of greater buying power.
Customer service.
An electric company's customer service can make or break your experience. Choosing a provider with an easy-to-understand plan and good customer support is essential. Verifying the company's background and reputation is also a good idea.
You may learn much about an electricity company through a short internet search. Enter the firm name and the words "scam," "rip-off," or "complaints" into a search engine. If you receive these results, it's time to go elsewhere.
Before signing a contract, learn more about the company's rates and costs. You may obtain this information by calling the business or local utility. Additionally, you can inquire about the company's fixed or variable rates. It would help if you also considered the contract's length and any other clauses that might be there.
In addition to knowing more about the organization, you could search the Public Service Commission scores for other providers.
The scorecard reveals how these companies rank based on complaints. You can also check the Consumer Call Center for your region to see if there are any issues. Also, learn more about governmental aggregation, which allows local communities to join together and purchase their energy supply on behalf of the group. This can result in a buying power that can lower your rates.
Reputation.
You should choose an electric company with a positive reputation and good customer service. A company's reputation can affect the quality of service you receive. You can check a company's reputation by searching its name online and looking for complaints or reviews. A reputable electric company will also be transparent about its fees.
Numerous independent energy providers offer a wide range of plans and rate options. Some companies provide fixed prices for a set time (usually 6 to 12 months). These plans are ideal for customers who want to avoid price changes.
Others offer variable rates, which change from month to month. Some also provide special add-on offers or give back to the community. Many companies also offer governmental aggregation, which allows a local community to join together and negotiate the terms of their electricity supply on behalf of their citizens.
Sustainability.
Sustainability has become a common goal of many companies as the effects of climate change have been made more apparent. Sustainable practices include using renewable energy, reducing waste, and minimizing carbon emissions. These practices can have a positive impact on the environment and society as well.
Achieving sustainability requires balancing the needs of multiple stakeholders. For example, preserving land for agriculture must be weighed against hydroelectric generation needs, and the cost of transporting water long distances must be balanced with ecological conservation goals. It is also necessary to assess the duration of sustainability.
Fossil fuels may be sustainable for a hundred years but will eventually exhaust themselves. On the other hand, renewable sources will continue to generate electricity indefinitely.
Choosing an electric company that supports sustainability initiatives can positively impact the quality of service you receive. In addition to promoting clean energy, a sustainable electric company will provide you with a competitive pricing plan and help you save money. However, not all electric companies are equally sustainable. The abundance of coal and other fossil fuels in many of them can contribute to climate change.
An excellent way to determine the sustainability of an electric company is to compare their prices, customer service, and environmental commitments. This information is available online or by speaking with an electric company directly.
Some electricity companies are energy suppliers and power generation businesses, while others manage utility infrastructure such as transformers, poles, and wires. Those who buy their electricity from a supplier should know the delivery charges on their bill. These charges help pay for the maintenance of this infrastructure.