Everybody can make a presentation. Even if you don't have a designer education, you can make your presentation persuasive and creative. But not everybody is able to do it. The reason is not the lack of time and resources. The reason is that we often become mislead by popular myths, which lie deeply in our minds and make us waste our time and energy on a large amount of unnecessary work. Continue reading this article if you want to get rid of them.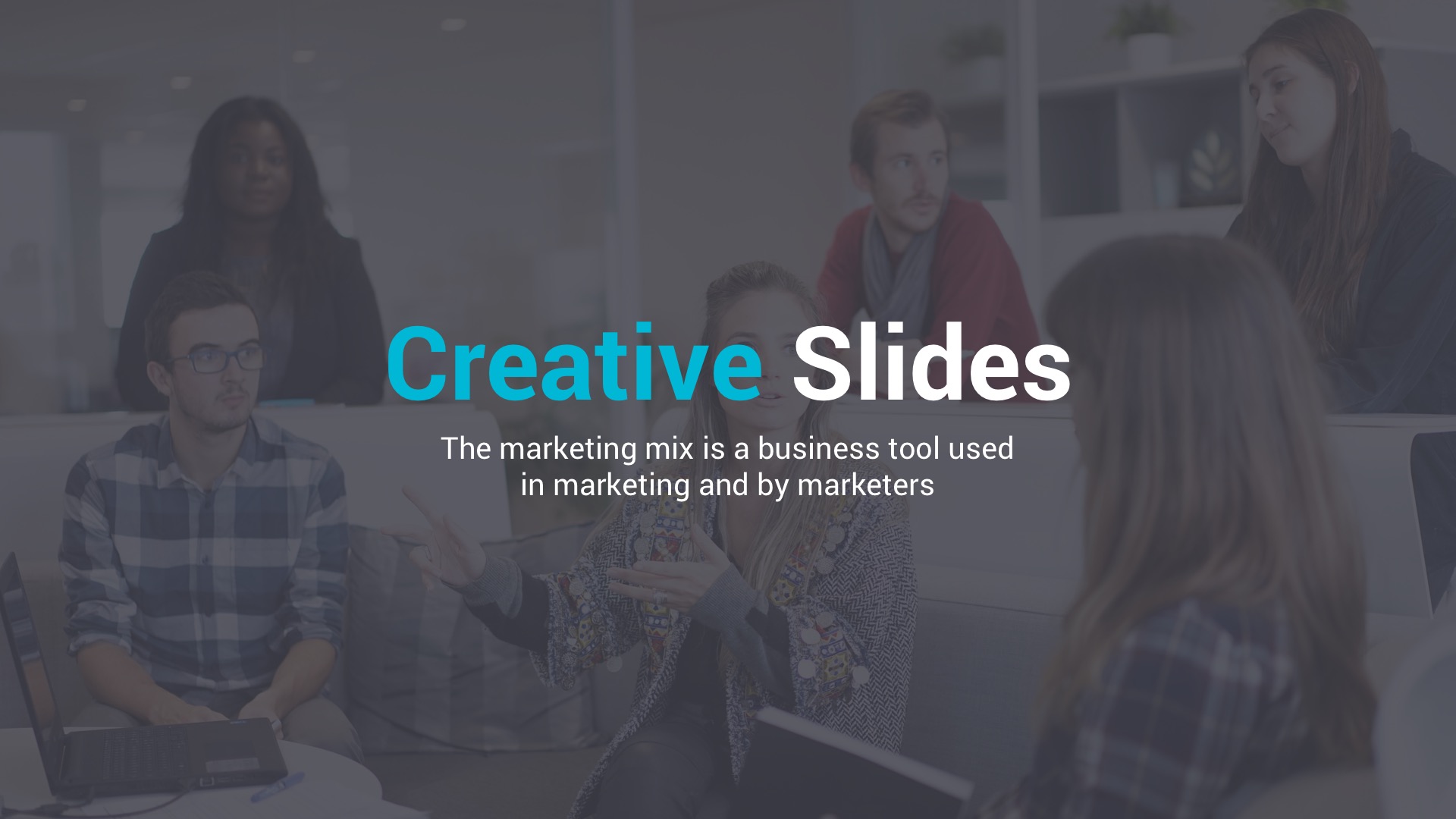 5 Most Popular Myths About Presentations
I should find a perfect presentation template for making it more persuasive. With a good PowerPoint presentation template, you will make your presentation more attractive and framed in one style. But attractive does not mean persuasive. Finding the right theme will not necessarily help you deliver a target message. Pay more attention to a content and relate to template as your background.
The more efforts I spend for slides development – the better. Not necessarily. The more information you put on a slide – the less digestive it stays for your audience. Even if your topic stays very complicated, try making your presentation understandable even for a kid. Anyway, the main goal of any presentation stays not to show your PowerPoint skills but to deliver the key message to target audience.
The more pictures and smart-arts I use – the more attractive my presentation becomes. Yes, your slides should not contain tons of text, which your audience will never read carefully. But choosing relevant and consistent pictures stays not that easy. And don't think that you can find ideally suited picture in any possible situation.
I should use a lot of font styles to diversify my presentation. Remember that primary goal of your presentation is not showing your presentation skills and fonts knowledge but delivering key message. A large number of font styles misleads and distracts your listeners so it is much better to use a single strict font for all slides.
I should always finish my presentation with "Thanks for attention" slide. This is an enormously hackneyed trick and it will never help deliver the key message. Your final phrase should be a message which your listeners will bring to their home. If this message is "Thanks for attention", your presentation is meaningless.
Audience First
The key message in all above-mentioned myths – you will not succeed if your goal remains to show your skills rather than to deliver the message. Make any step of your presentation with a single thought – will it help me tell them what I want to say. If that picture or framework is able to distract your listeners – think twice before putting it in your presentation. And the last thing, always avoid beaten phrases and hints – they always lead to more disappointment than to your message acceptance.