Google Analytics is an essential data monitoring tool for your business. It provides details on several metrics that you need to be aware of to learn whether or not your website and overall business are performing well.
Once you know how to use and understand this data, you'll be able to identify what aspects of your performance performs well and what needs improving to grow your business.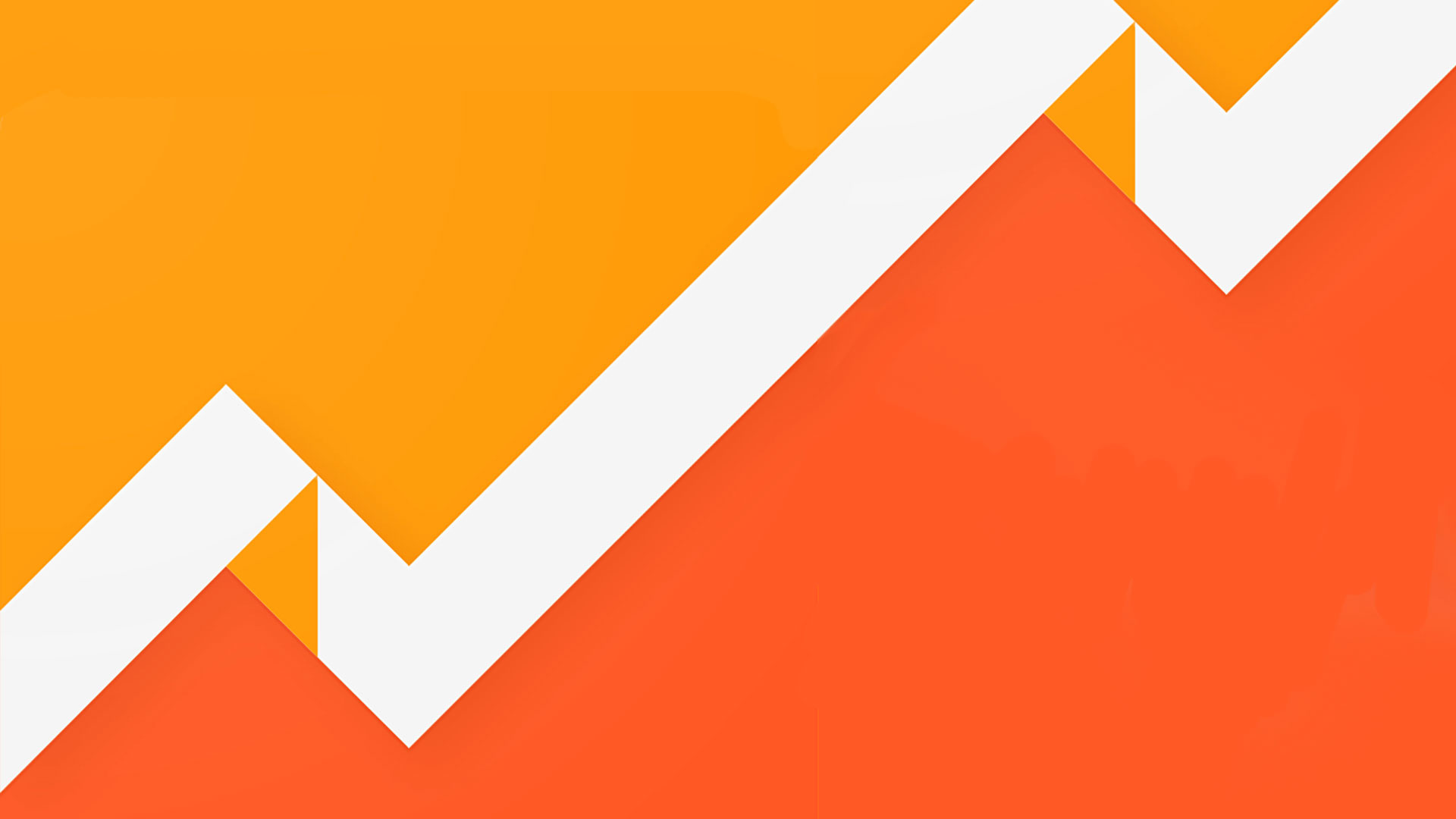 This article will provide you more insight into which 5 pieces of data in the tool are the most important to monitor whilst owning a business.
1. User Demographics and Interests
The first piece of data to be monitoring is user demographics and interests. Monitoring this information will provide you with a better idea of who your visitors are and help you create a more specific audience profile for your business. This can also better inform your business strategies to drive further sales and customers.
You'll be able to know which countries your visitors are coming from, the average age, what gender and more about your audience. This can influence the type of content, products and offers you can display on your website.
To access this section, simply click on audience > user demographics
2. Most Popular Pages
It's quite likely that on your website, some pages will be performing better than others, so having knowledge of this would be extremely insightful. If you can understand which pages get more traffic than others, you'll be able to analyze the pages and then see if you can build a similar content strategy for the others to entice further visitors to your site.
Head over to the top landing pages section to see what are currently your best-performing pages. It'll provide you with the URL and the total number of visits for each page.
3. Conversions
Tracking the success of your conversions provides a good indication of whether your website is helping to convert customers. If a customer fills out a contact form on your site, it indicates that they've seen what they're looking for on your website and wish to enquire about the purchasing stage.
You can also use the forms so users can provide you with feedback and comments which suggests that your users are interacting well with your website. Thus, making it an important metric to track.
In analytics, the sidebar displays the conversion option. Click on this and you'll have access to important data regarding the conversions that are occurring on your site. This will include the total number of inquiries that your website has received, the conversion rate and the total revenue that your site has generated.
4. Google AMP Reports
As part of Google's initiative to make mobile a more prominent device for users to use search, AMP pages are highly considered for your website. Accelerated Mobile Pages (AMP) has been created to help web pages load faster on mobile devices to increase user experience. As a result, users are less likely to bounce off the pages on your website and improve user engagement.
Once you've been able to set up Google AMP's on your website, you'll need to monitor them to ensure they're actually working. The AMP Reports function helps you to monitor your mobile traffic, enabling you to identify areas where you can make improvements to your site. The key is to increase the number of mobile users being attracted to your site, although the nature of some businesses will mean the majority of their audiences will arrive through desktop devices.
5. Traffic Sources
Although mobile is considered a traffic source for a website, it's still important to understand where the majority of your traffic is coming from. The traffic sources are located through Acquisition > All Traffic > Source/Medium. Here, the different traffic sources are displayed in a table format showing the number of sessions, the number of new sessions, their bounce rates, average session durations and the conversions they've generated.
As you grow your website, there will be other sources that your traffic comes from, which means it can be difficult to keep on top of all of them. Seeing this displayed in Google analytics will make your job far easier. It's recommended that you focus on your best-performing traffic sources first and then see if there are other traffic sources that aren't performing so well that you can monitor. You can use this information to see if there are ways you can improve it.
Conclusion
Data monitoring is an essential part of your marketing strategy. They provide you with insight into the progress of your website, where your business is falling and where you could potentially improve it. In the long run, introducing additional marketing such as onboarding a design agency, investing in social media or starting an ad campaign will be justified with the data to support it. As a result, you're likely to see your business grow.