Whoever tried to start a business in the past knows that hiring an accountant is serious business. Naturally, you as a customer would want an aptly-trained professional to handle your finances and overall bookkeeping.
But if you're a small-scale entrepreneur that's looking to get into the business, you might not know what you're doing at first, which leads to mistakes. Mistakes are natural along this course of action, but the key here is not to let them pile up and lead to an overall failure.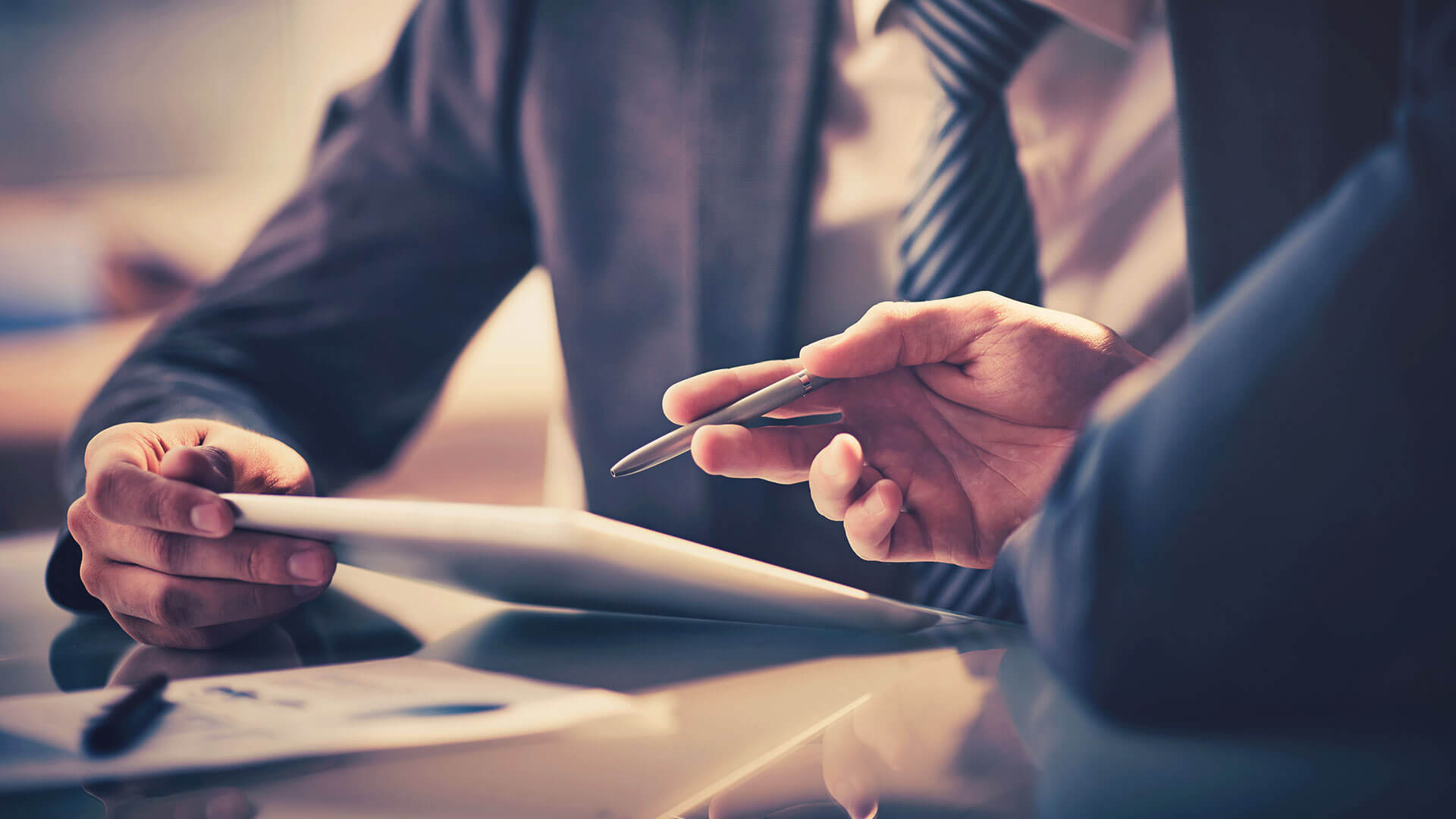 In order to keep your business successful from the get-go, here are the top five mistakes small business make when hiring a CPA (Certified Professional Accountant) with additional advice on how to avoid them. Keep reading to find out what to do in order to run a successful business of your own.
#1. Looking for the Wrong Assets in an Accounting Firm
Although popular belief on this topic might differ, a good accountant does more than just crunch a bunch of numbers. A successful and aptly qualified accountant will know how to handle most of the aspects that go into your business. Sure, your CPA needs to give you clear reports on how to maximize profit and minimize spending, but that's not all an accountant does. Thus, a good account needs to be able to predict a trajectory for your business, as well as be able to adapt to your particular business model.
#2. Hiring an Accountant Before Understanding What Your Needs Are
The first thing you need to do when starting a new business is to understand what your business' particular needs are. Every business is different and you will need some time to mull this over and understand what yours needs in particular. So don't rush things and hire an accountant before you understand yourself what needs to be done. This will do more harm than good.
#3. Hiring an Accountant with a Different Vision than Yours
Understanding what your particular work ethic and vision are is crucial in hiring a proper accountant. If you hire someone that has a completely different take on things than you, not only will the two of you butt heads way too often, but your business will suffer greatly due to it.
#4. DIY Accounting
Do-it-yourself accounting could be potentially useful for regular people that don't have a business on their hands, but it just doesn't work if you want to make profits from something. So steer clear of doing your own accounting even if you went to economics school.
#5. Choosing Accountants That Don't Deal with Financial Analysis
Some CPAs try to do their job with a minimum of effort and thus don't offer financial analysis services. Steer clear of such firms, because the financial analysis is crucial for any business.