10 Unearthly Places You Won't Believe Actually Exist
To amaze your brain, we have compiled 10 unearthly places that you won't believe actually exist. The beauty of mother nature is simply awesome. Yet unknown to many of us, it has so much more to offer aside from breathtaking natural wonders.
Check out these visually stunning and totally unbelievable places on Earth.
1. Door to Hell, Derweze, Turkmenistan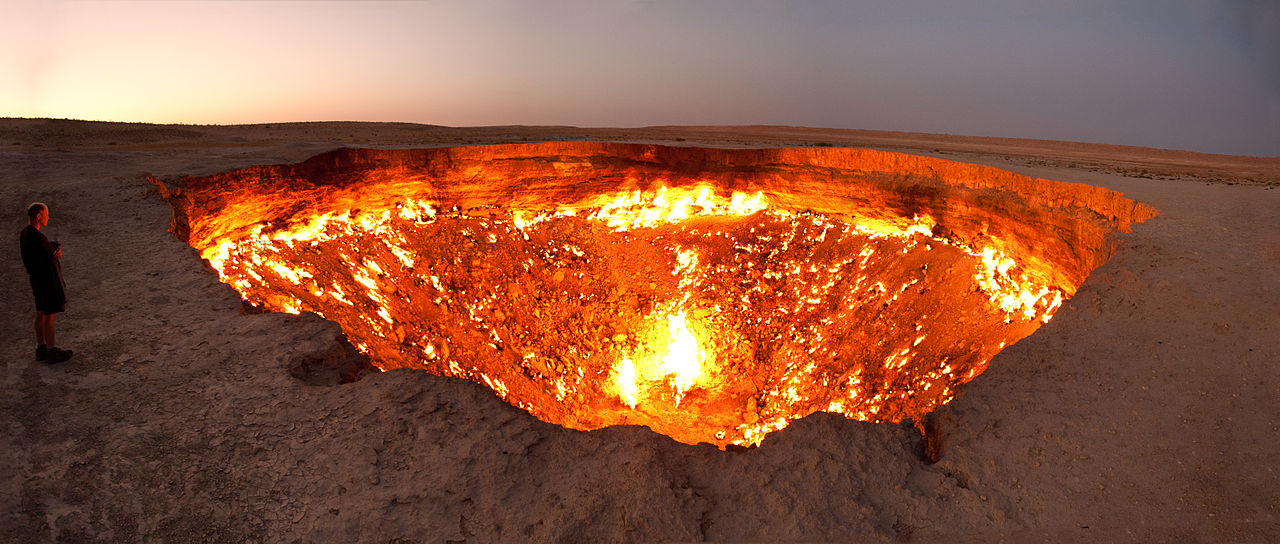 2. Mu Cang Chai Rice Terraces, Vietnam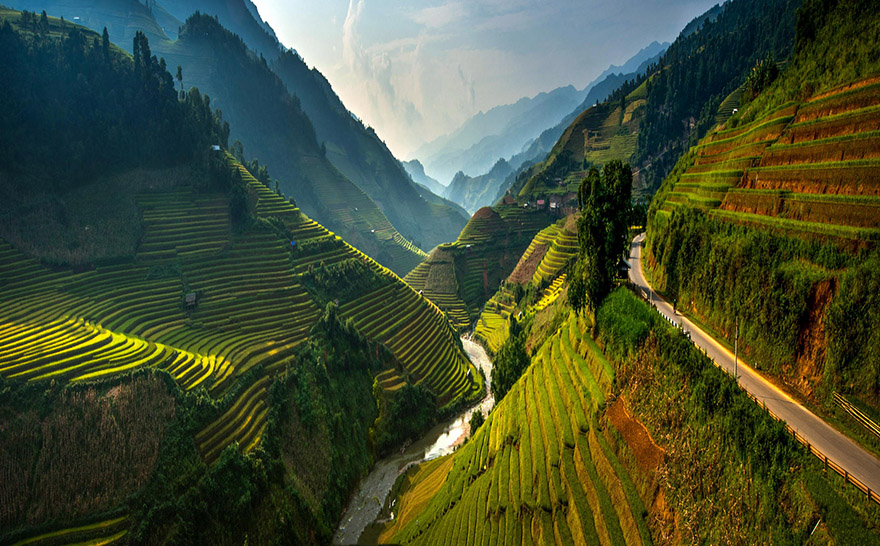 3. Hitachi Seaside Park, Japan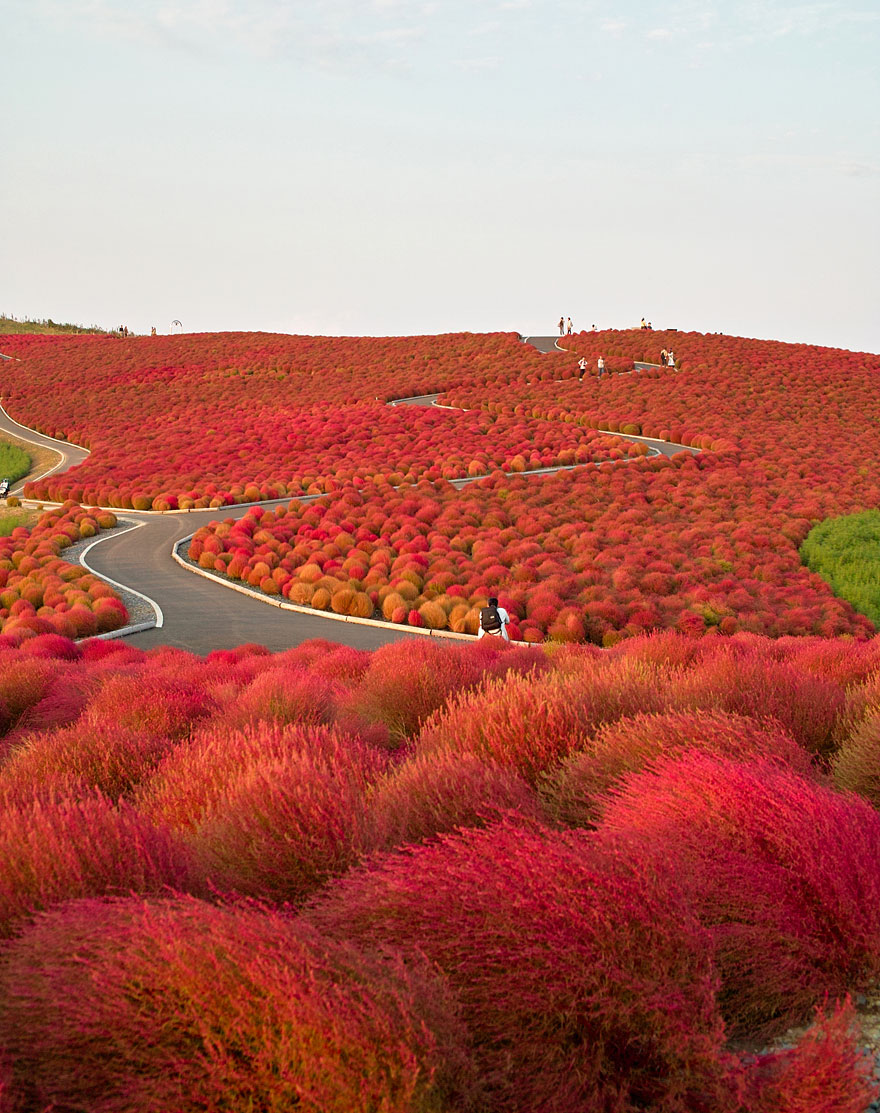 4. Grand Canyon, USA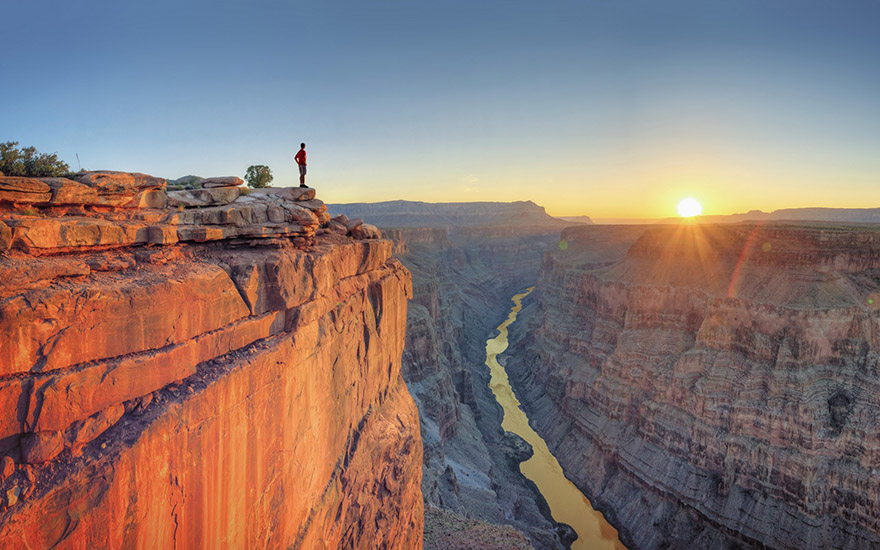 5. Pamukkale, Turkey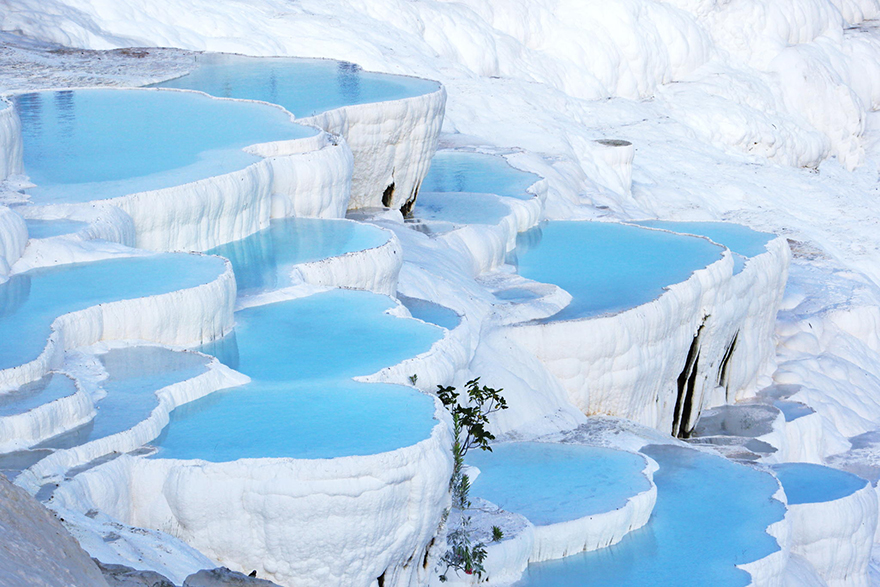 6. Naica mine, Mexico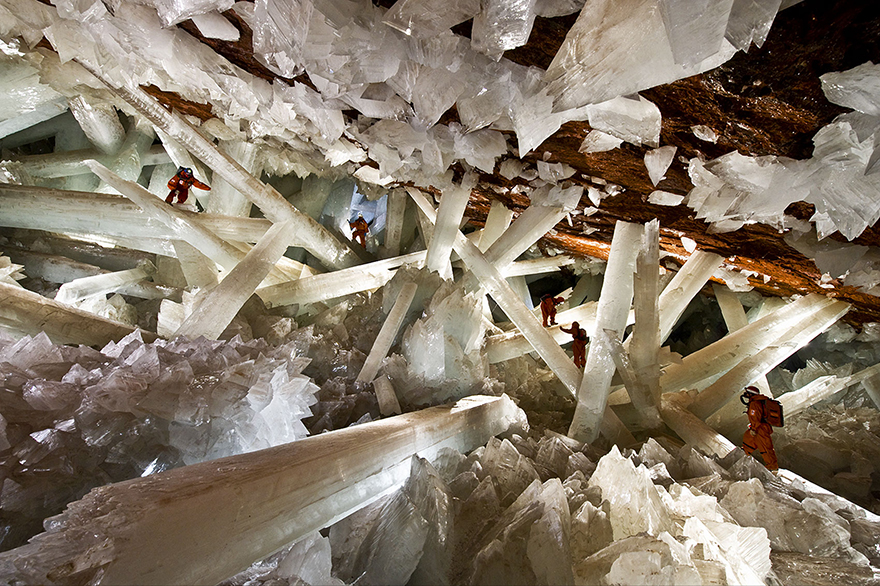 7. Mount Roraima, Venezuela – Brazil – Guyana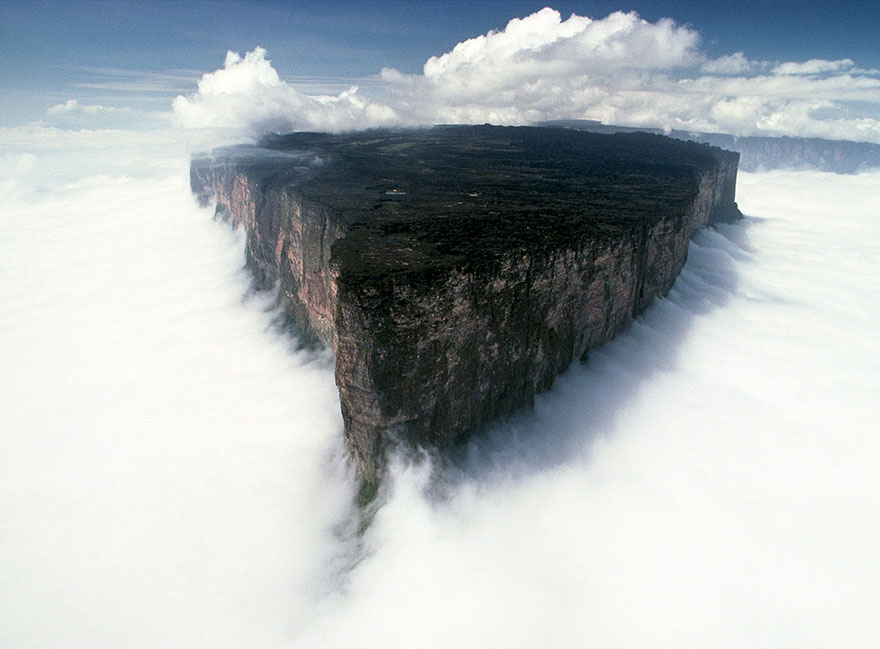 8. Starry Beach, Maldives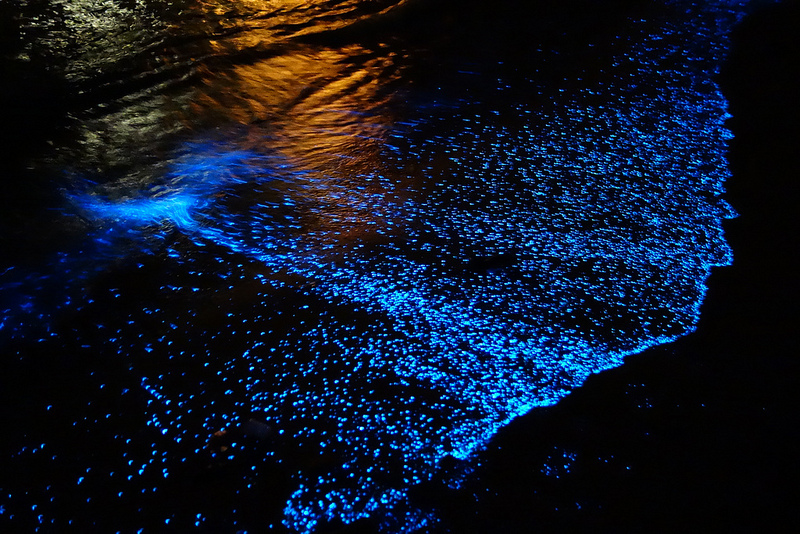 9. Stone Forest, Madagascar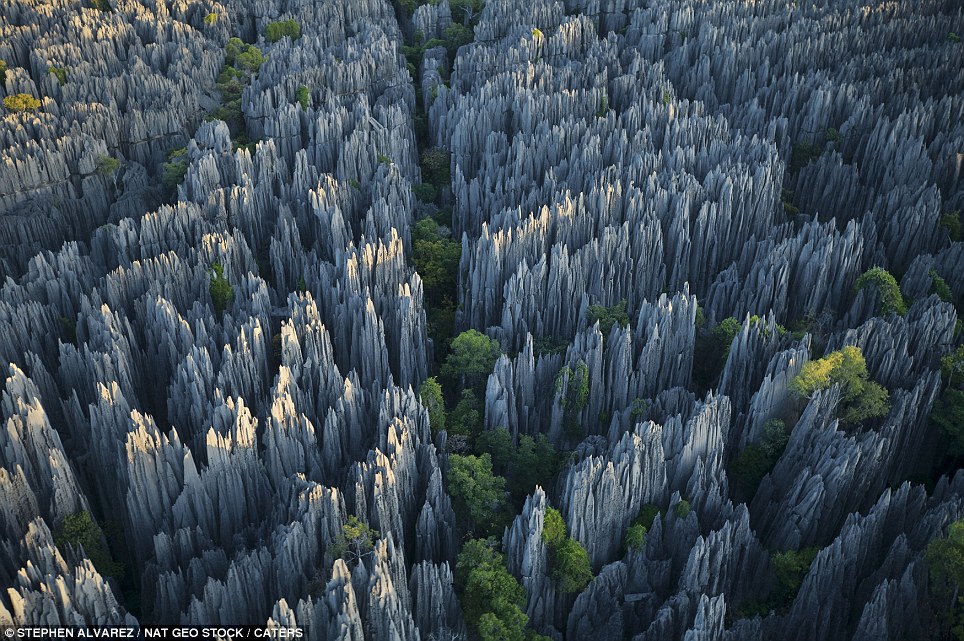 10. Yosemite Valley, USA