Tips for teenagers to write good essays
There are the students out there who are not good at writing skills, and the fact writing your essays by own is the worst nightmare they could have.
Writing is not an essay task so if you are not good at writing your facts and thoughts on the piece of paper; it is not an issue at all because it's normal with most of the children.
People have to do higher studies, and they have to gain a lot of experience and knowledge in writing, and then they become writers, but if you are not good at it, it's totally fine.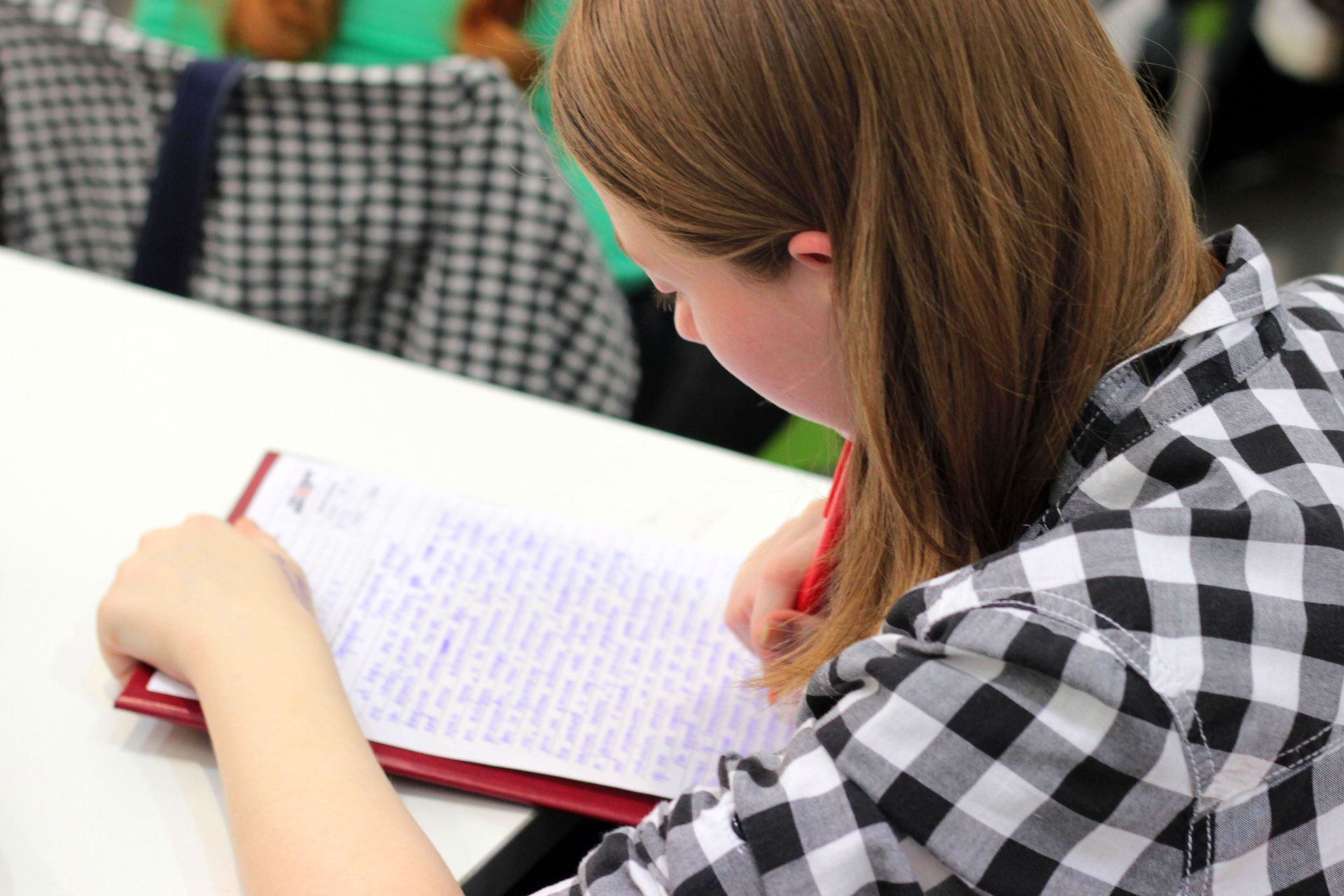 We know that nowadays the schools are only giving the children torture by giving them assignments to write an essay and children are tired of it and find it really confusing and difficult to write it. But, not anymore, I am here with some of the tips that will make you a good essay writer. Following these steps for writing your best essay will surely help you with your work and you will get a positive response.
1. Analyze the Topic
The very first step is that you should know what exactly your topic is. If you are not known with your topic, then it is impossible to write a good essay. Some kids find it difficult to understand the topic; it is always better to consult your teacher to explain it to you. You can take the help of your friend as well, but it is necessary that you should be fully aware of what your topic is and what is the essay requirement given by your teacher.
2. Start Further Planning
When a student decides to "write my essay" and moves towards the second step, most of his work will be covered in this step, once you know what your topic is now you can start planning. Planning here means that make a list of what points and ideas you can add in your essay. Generate as many ideas as you can.
Once you have generated excessive points, now minimize the list by eliminating some of the basic points and keep some interesting points to add to your essay.
You can here also ask your instructor to tell you some of the related examples that you can relate to your essay and make your essay more attractive and attention-getting.
3. Search for the Facts
No doubt that an essay having strong evidence is always pleasing to the readers. If you want to write a good essay, find the evidence from various sources and lists them up. After finding multiple shreds of evidence now, you need to recheck that are these evidence accurate or not and are they even related to your topic or not.
4. Stay Organized
From the start until the end of the essay writing procedure, you need to stay organized. Its always better to read the instruction and the guidelines if any given by your instructor. These instructions will help you to write an essay on the expectation of your instructor. Check frequently that are all paragraphs interlinked with each other or not, and stay active when you are writing your essay.
5. Ignore Having Grammar Errors
Having grammar errors in your essay is a sign that your essay quality is not good so if you want to have the best essay, you should always be careful about the grammatical errors if any in your essay. Review your essay frequently to avoid such errors because the errors will give the impression that the writer has no writing skills and is just a beginner.