How to Find the Best Essay Writing Service?
There was a time when it would have been a problem to find a person to write an essay for you. Today's problem is that there are too many. Among them, you find many scammers, underqualified, and unprofessional who waste your time and money. So you have to filter only the good service providers in that crowd. This article will teach you how to identify the best essay writing services.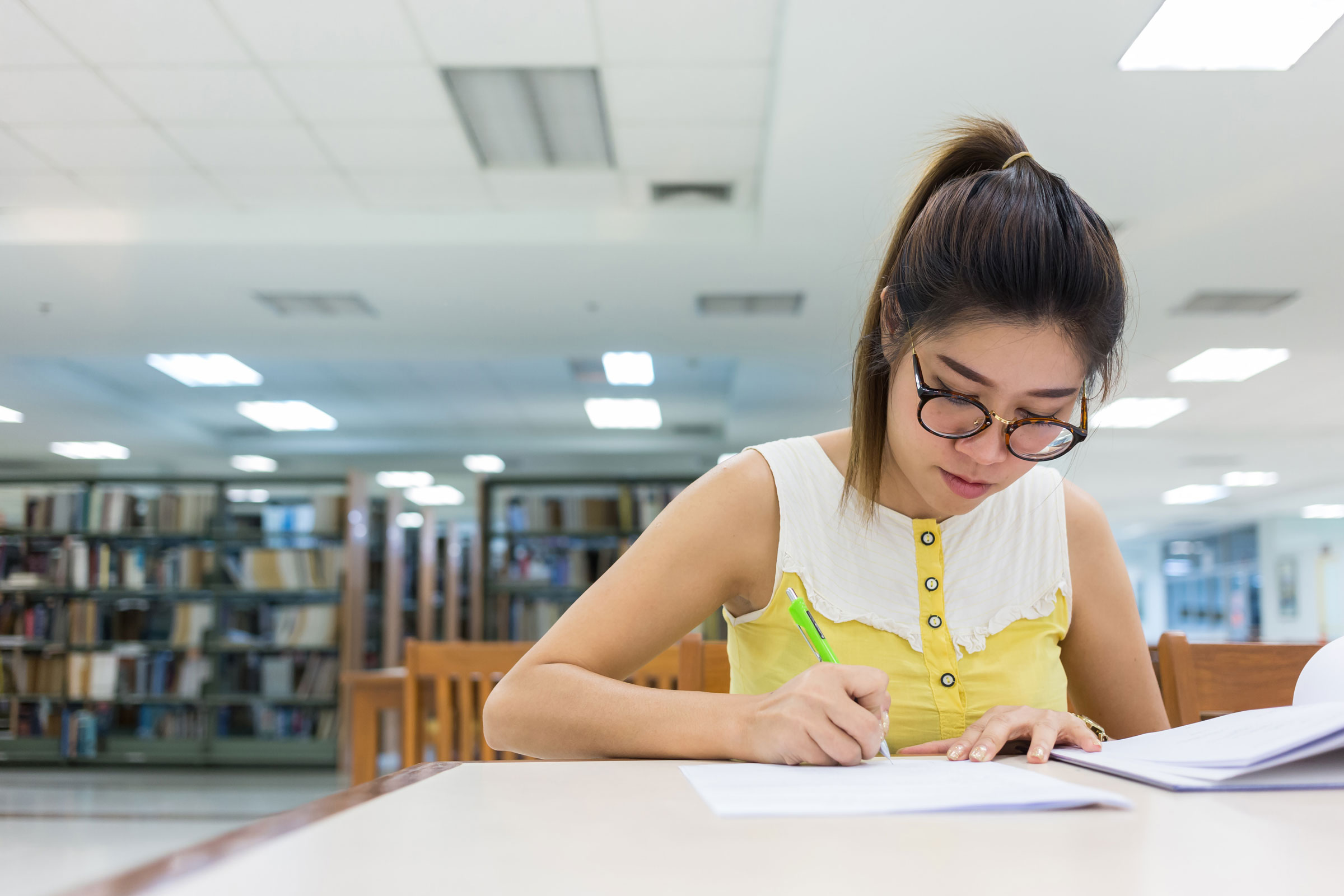 See Their Existing Work
You should start by looking at the existing work they have done. This shows the caliber and experience of the writer. Usually, such businesses have a website with a page showcasing their work. If you don't find any sample work, you can email them for it. If they are unprofessional or inexperienced, they either won't have anything to show or their work would be low quality.
Read Customer Reviews
There is nothing better than customer reviews to evaluate the performance of a business. They show an image of their work that you get to see only after working with them. The best essay writing service provider proudly shows customer testimonials on its website. Positive reviews are proof that this company takes its work seriously.
Ensure a Safe Payment Method
There hundreds of thousands of scammers on the internet. They create websites in disguise of a service provider. You have to ensure that the website doesn't belong to a scammer. See if they have a secure payment method. If not, it's better not to take the risk because they can misuse your information.
Do They Have a Professional of Your Subject
Academic writing is different from other types of writing where one person can write on any topic. Your academic essay will need thorough research backed with reference and deep understanding of the topic.
Such work can only be done by a professional of that field. Ask the service provider if they have a writer who has majored in your subject. Ask the writer a few questions relevant to the subject if you are uncertain about his educational background.
Ask About Qualifications of the Writer
Just having a background in the subject is also not enough to be a professional essay writing service provider. One needs to have a few years of experience to maintain a good quality of work. Don't be shy asking about their qualifications, experience, and prior work. You are paying them and it is your right.
If they are offended or don't appreciate the questions, it shows they are either hiding something or unprofessional – both of which you don't need.
How Many Revisions Do They Offer?
There is a possibility that your assignment may not be exactly according to your requirements. It's normal as this writing work requires research and decision-making in many different phases.
This is why every professional essay writing service offers you 14 – 30 days for revisions in your assignment until you are satisfied.