How to Choose the Best Travel Laptop?
In today's world, more people have jobs which require them to travel some times during the week if not every day. IT employees, business travellers or any technical people need to work while travelling so as to utilize their little time as much as possible. Due to growing business needs, people nowadays require a portable Laptop to manage their work properly or be connected to internet especially while travelling. A decade ago, this would not have been possible as Laptops were so heavy, bulky and sensitive that it was difficult to carry them while travelling, but now with the evolution of computer technology, Laptop makers have gotten wise to provide series of laptops suitable for meeting needs of business travellers.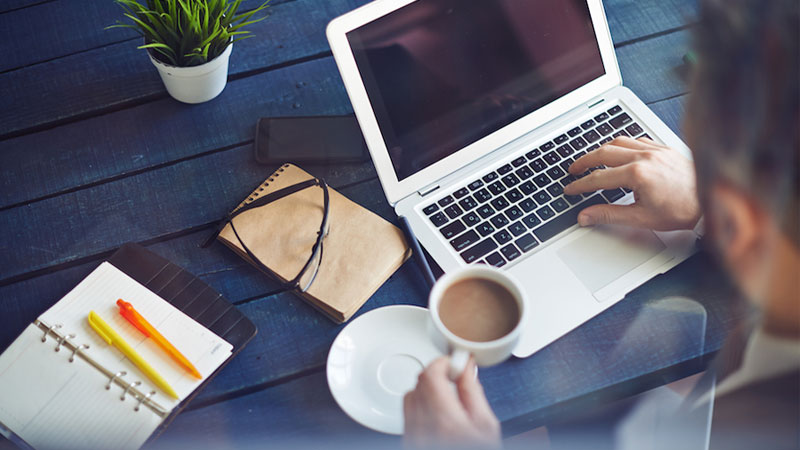 Business travellers are always fussy about choosing a laptop and they won't prefer a laptop with good looks but instead they prefer a laptop lighter in weight and faster networking speed which allows them to be connected quickly to internet. This has put computer technology to test and produce devices with better speed and efficiency. When it comes to faster processing, Intel has been feeding on this trend over the past number of years to release faster processors in for laptops with fully integrated Wi-Fi capabilities, enhanced battery life and much lighter in weights.
Tips for Choosing the Best Travel Laptop
The first step to choosing a travel laptop is to understand your needs of choosing one. As you would need a laptop while travelling, you would be looking for a device which is faster in processing, connects to internet quickly and allows you to manage your office related tasks or tools easily. Instead of focusing of choosing an expensive laptop, you need to understand its features properly.
Related: Best Laptop Brands of 2017 by Quality and Performance Report
Screen Size: The first thing which you should consider is what size of laptop you want or you could consider much smaller sized notebooks. This is the most basic thing to consider as it would also make difference in your budget. For travelling purpose 11 to 13 inch screen size is perfect.
Processor Speed: Another important factor to consider while choosing a travel laptop is to consider its Processor, Memory (RAM) and Hard Disk capacity. Processor speed could be measured in Gigahertz (GHz), the higher the clock speed, faster would be its processing capability. If you are a technical guy looking for a travel laptop to run heavy applications, then you must choose a laptop with higher processing speed and memory. On the other hand if you are using it only for accessing internet or working with simple tools while travelling, then you don't need a fancy and expensive processor.
RAM: You can also consider on choice of RAM, the more memory you have, better multi-tasking capability it will have. Typically laptops have 2 or 4 GB RAM and if you don't get enough memory then you can easily upgrade it to improved and expensive one.
Hard Disk: Hard drive stores all your computer data, be it office documents or personal ones. Most hard drives hold any size of data but laptop comes with generally 500GB or 1TB hard drives. Also if you find that you need more space for storing your files, you can also consider choosing much safer external hard drive.
Battery Life: Battery is the most important feature to consider while choosing a travel laptop. Netbooks and MacBook Pro have exceptional battery life. Although people who travel a lot prefer choosing a Laptop with higher battery life but it also depends on how much you travel.
Apart from hardware requirements and battery life, it is important to decide whether you are comfortable working on Windows Based OS or MAC OS. The laptop which you choose will have impact on your budget, so it is critical to carefully choose its configuration according to your needs and budget.