Unsorted
May 2022 be the best year of your life. May you find success, happiness, and everything your heart desires. Wishing you and your loved ones a very happy new year 2022.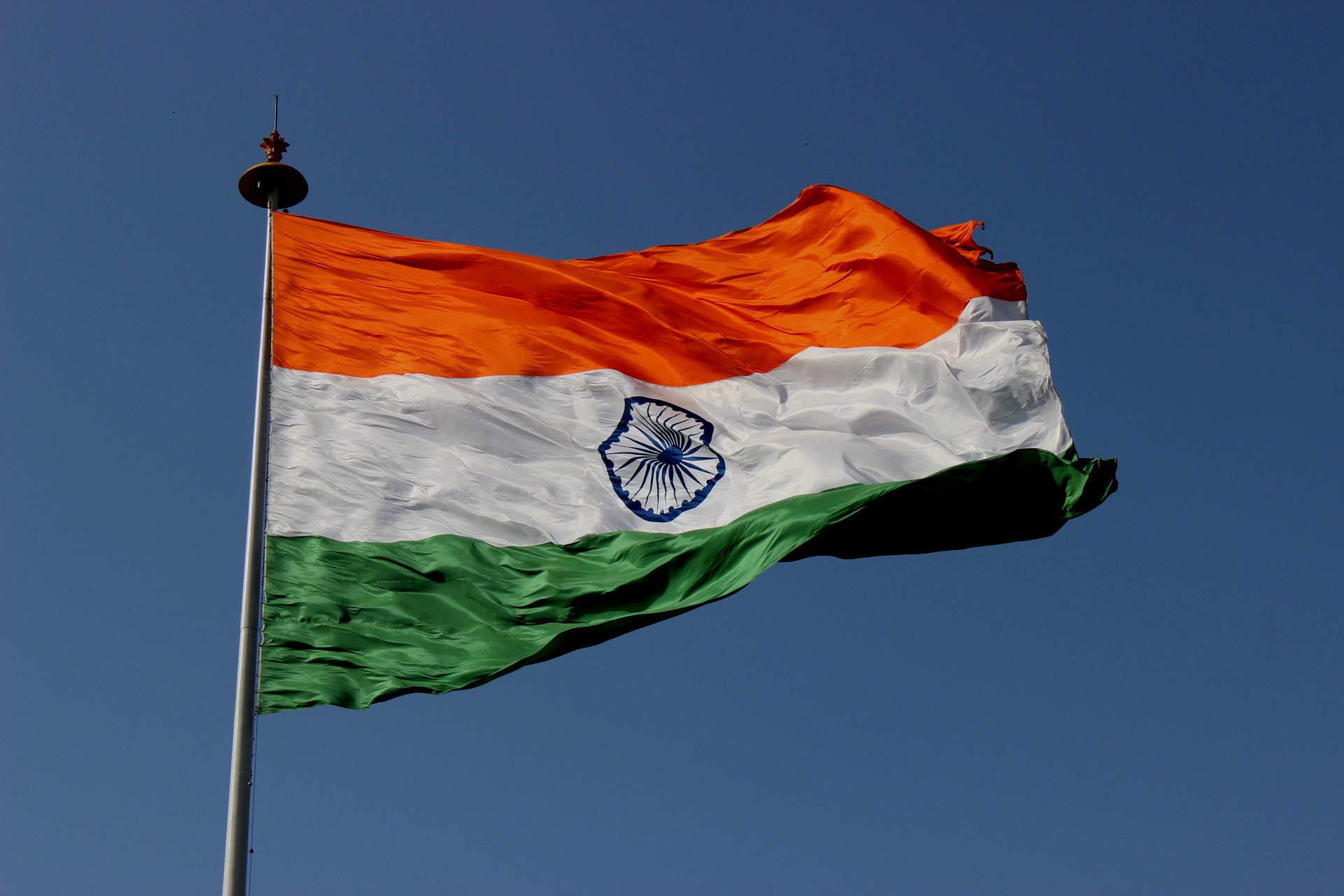 India will celebrate the 75th Independence Day on August 15, 2021. The diverse nation claimed its independence from the British Raj in 1947, after years of struggle. Along with the Prime Minister's speech on Red Fort on August 15, Independence also marks the hoisting of the national flag, also known as the Tricolor or Tiranga.
Raksha Bandhan, on this special day every year brothers and sisters celebrate this festival. Sisters tie Rakhi (a thread made of silk) on brothers' hand and demands commitment to defend her from all the issues. For this auspicious day, I'm sharing Raksha Bandhan messages and wishes to share with your brothers and sisters. No matter […]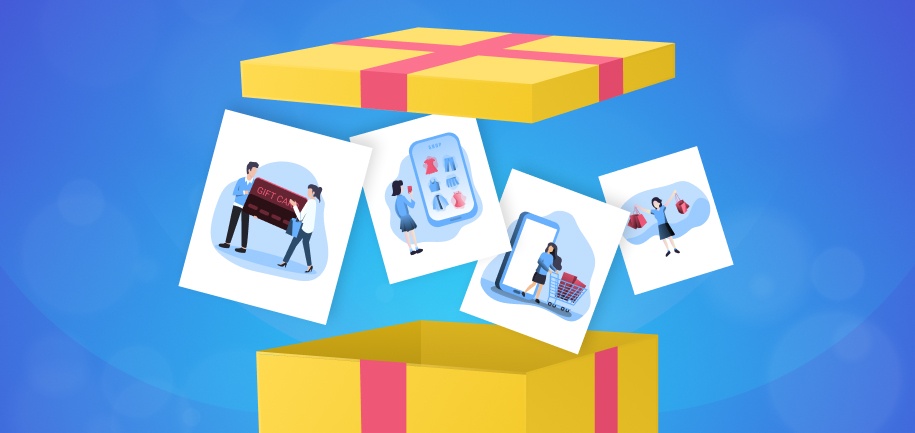 Gift cards are a favorite gift when you forget someone's birthday, anniversary, or other special occasions. Whether the date slipped your mind or a global pandemic shut down all of the stores, sometimes your best option is an online gift card. The good news is that many different online cards can be delivered instantly and […]
Wish You a Merry Christmas and a Happy New Year. Let's awake this Christmas morning, and feel like a child again. To make the day, AtulHost has compiled a few best Christmas Day images which you can download and set as wallpaper. Also, you can share these Christmas images with friends and relatives while sending Christmas celebration […]
An animated series that follows the exploits of a super scientist and his not-so-bright grandson. If you like this series and want to showcase wallpaper on your desktop, so, here we have over 10 best Rick and Morty wallpapers in high definition resolution with high-quality images.
Dassault Rafale is the twin-engine, canard delta wing, multi-role fighter aircraft designed and built by Dassault Aviation. Rafale fighter jets can be equipped with a wide range of weapons, the Rafale jets are intended to perform numerous actions like – air supremacy, interdiction, aerial reconnaissance, ground support, in-depth strike, anti-ship strike, and nuclear deterrence missions. […]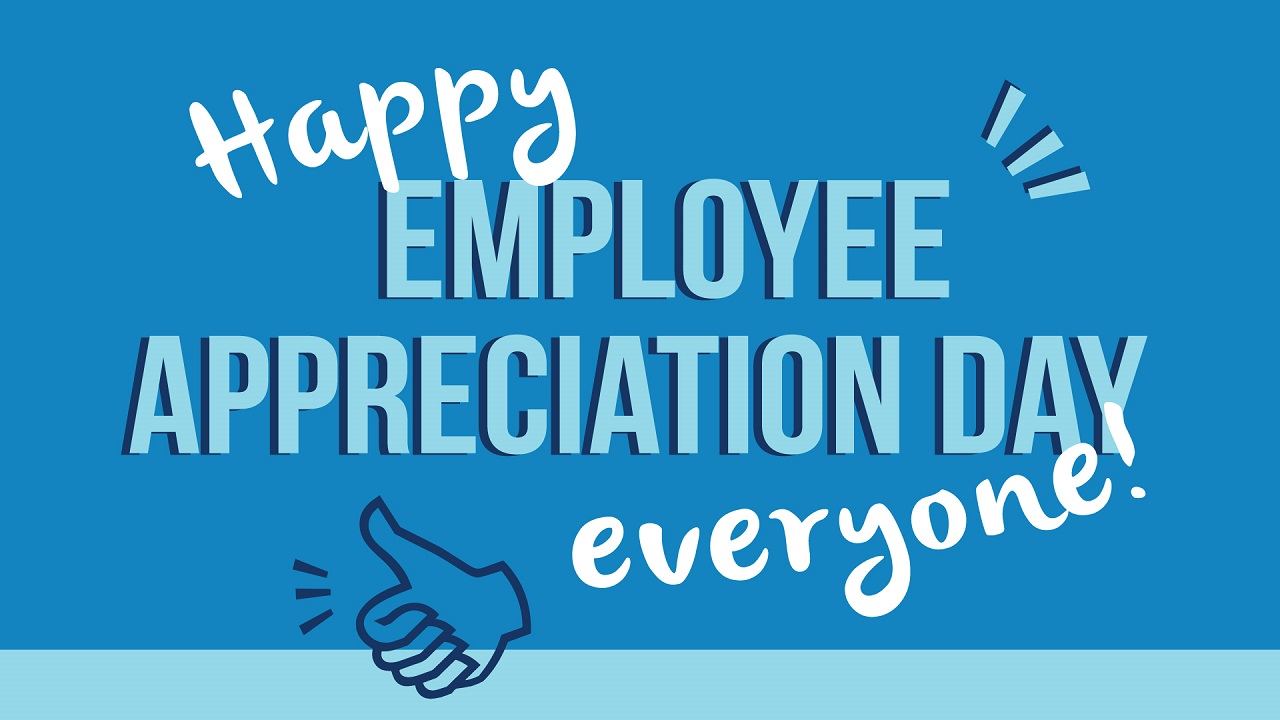 Definitely, you work with one of the best teams around, no doubt they work hard for you too. But in the midst of all that hard work, it's easy to forget to show a small recognition. It's really important to honor your employees. Afterall employees are the backbone of the company, they spend much of […]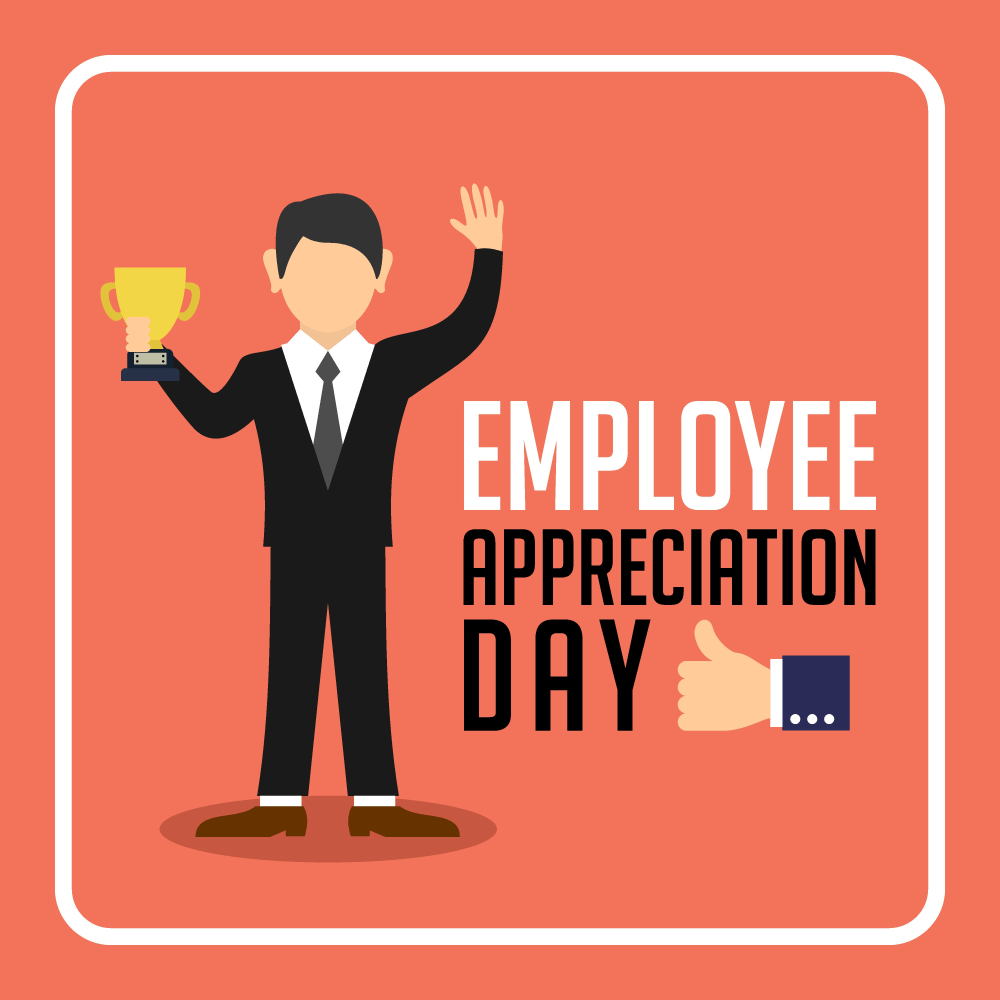 Either you're celebrating employee appreciation day or giving a performance award speech, or simply sending kudos to your team, a little thanks goes a long way. Employee appreciation creates an environment where employees want to work and to continue making a difference in the company and on their colleagues. Make employee recognition a part of […]